Honeymoon is a much-awaited vacation for every couple after the wedding. Often newly-married goes for GOA as a prior choice and, of course, recommended by most. But, many other options can be in your hit list for enjoying with your partner. And, trust us, these places are not just beautiful but a pure romantic getaway where you can create memories of your new life. 
Moreover, the places stated below are budgeted, so there isn't any worry thinking about the costing. Scroll it down and find your best honeymoon place to relish the quality time with your soulmate. 
Pondicherry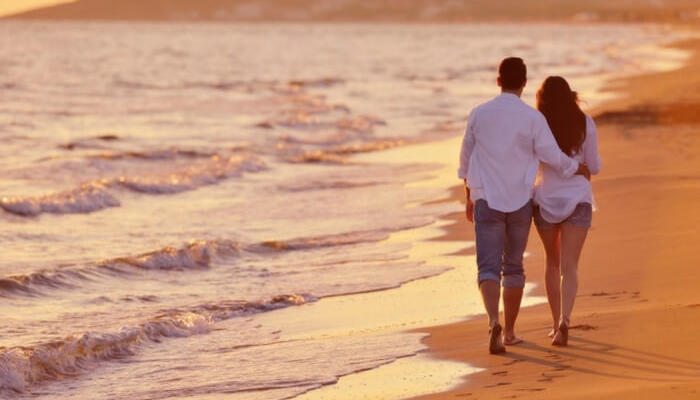 This little Paris is undeniably one of the unique honeymoon places in India. Pondicherry is quite a reflection of the French colonial era. From the artistic architecture to the food culture in restaurants and road signs, everything is inspired by France. The Insta perfect mustard-colored colonial villas, clear beaches, chic boutiques, and captivating churches can make anyone fall in love with this city. 
Lakshadweep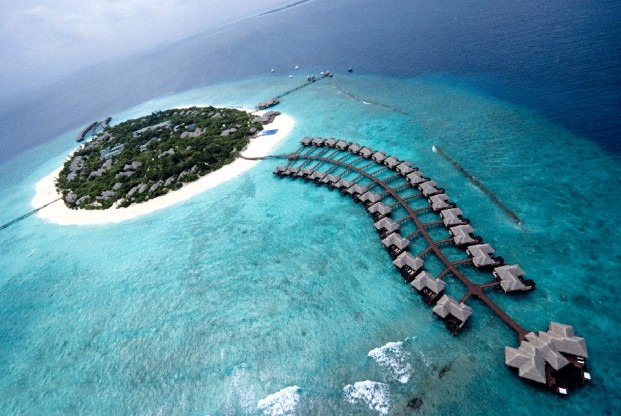 For a couple, who are looking for a tranquil and serene place to spend intimate time on breathtaking sun-kissed beaches, Lakshadweep is a place to be. Lush greenery, crystal-clear lagoons are the attractions here. The ravishing island group is an abode of sheer romance, and a tropical climate is suitable to visit this place throughout the year. 
Andaman & Nicobar Islands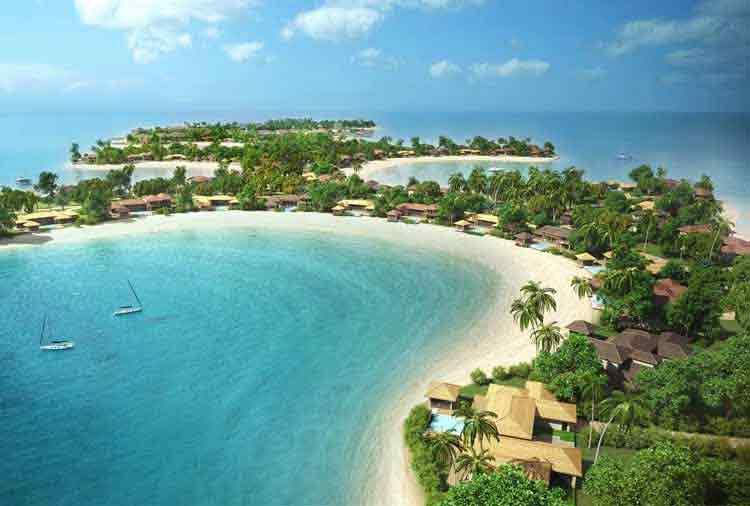 Are you a couple who enjoys the sun, sand, and sea? Then, Andaman & Nicobar Islands can be your love destination. Exotic beaches, coral reefs, luxurious resorts, azure blue waters are some of the attractions to check right away. The place is also gifted with variants of food, so there is no shortage of delicacies to find during the stay. 
Jaisalmer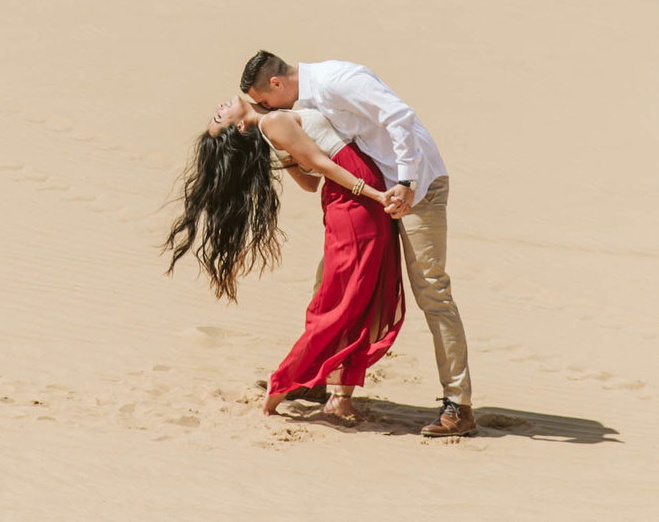 Listed as one of the offbeat honeymoon places in India, Jaisalmer signifies the royal charm in stunning forts, vintage Havelis, and exhilarating desert safari in all over Rajasthan. And, if you want to bring spice in your intimate time with a budgeted and unconventional choice, this is a place to go. 
Ladakh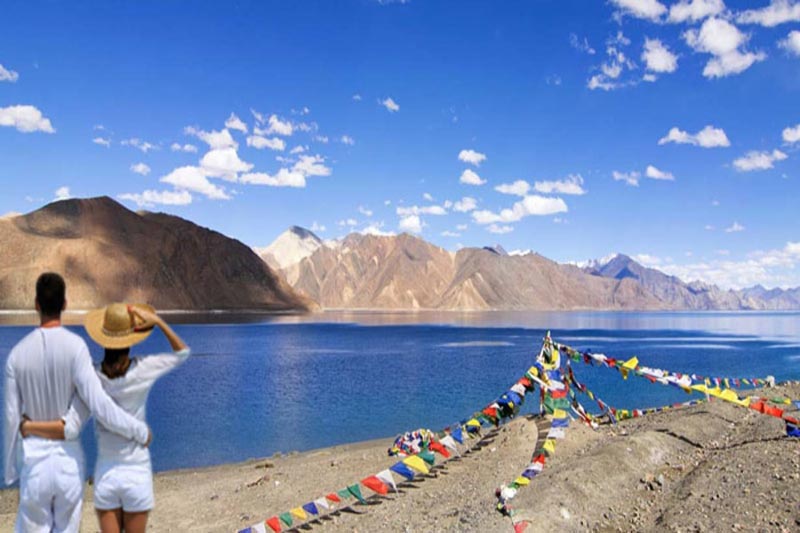 A perfect honeymoon location for the daring & the brave hearts, Ladakh offers surreal & remarkable charm with splendid serenity of nature. The beautiful tourist attractions and a plethora of things to do here further add to a better romantic experience. 
Ranthambore & Sundarbans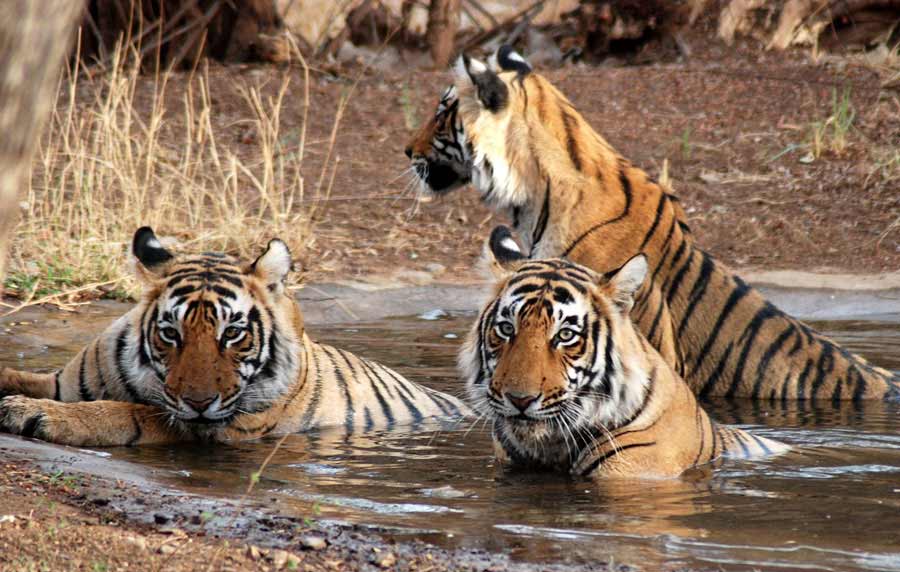 Both the tiger oriented places are not so popular as the top destinations for honeymoon but new and adventurous one. Ranthambore is a national park located in the Sawai Madhopur region of Rajasthan, boasting the tiger population worldwide. Whereas, Sundarbans forest is the stretch of Mangrove forest by the river Ganga. These places are also the home of a vast flora and fauna variety, along with stargazing experience while living inside the forest bungalows. An idyllic retreat for couples, both are must-visit for newly married. 
Coorg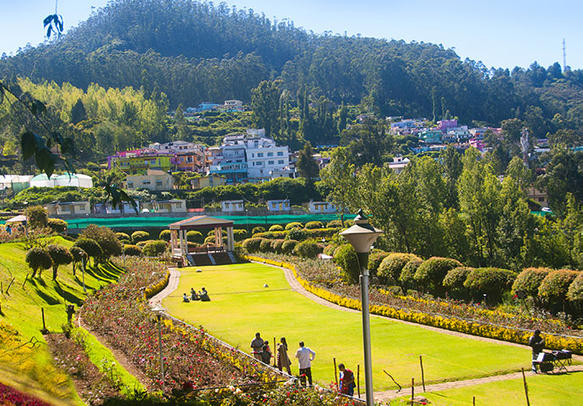 Recently married and struggling with the mind where to go! Then, don't think any further to visit this dream place. Coorg is often hailed as the 'Scotland of India' and also the off-beat destinations in India for honeymoon. The site has scenic views, lush greens, waterfalls, enchanting hills, and valleys covered with flowers. Moreover, you can also relish coffee plantations and magnificent temples, which can ensure a rejuvenating trip. 
Udaipur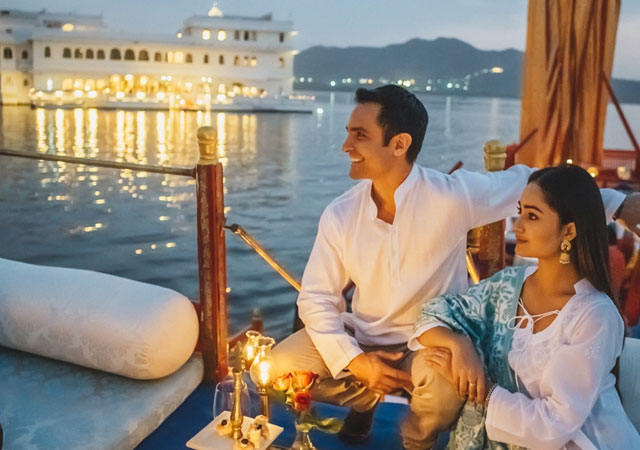 Known as Venice of the East, Udaipur in Rajasthan is a destination that will make you wish to come over and over again. The junction royal gesture has iconic palaces, museums, and shimmering lakes, which makes it the most romantic destination in India. Soak yourself, and your partner in the shades of the streets, culture, scenic backdrops, and exquisite sunset boat rides for your lifetime memories. 
Alleppey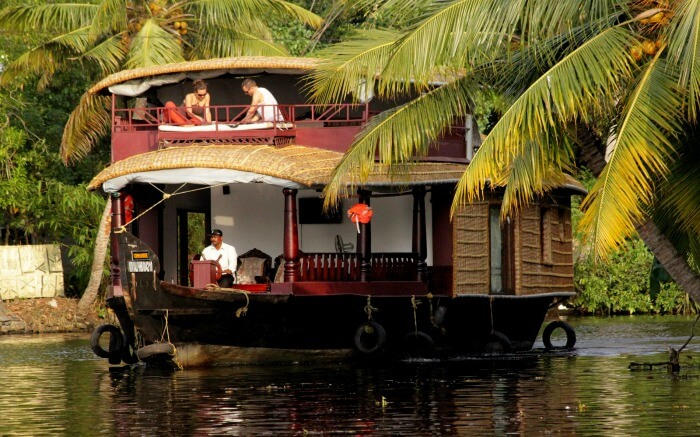 Want to explore backwaters and ride or a stay in the houseboats? Then, Allepey can be your destination of love. Situated in Kerala 'God's own country', this place is surrounded with clean beaches and opt for ayurvedic spa sessions with your loved ones for that relaxing time. 
Daman & Diu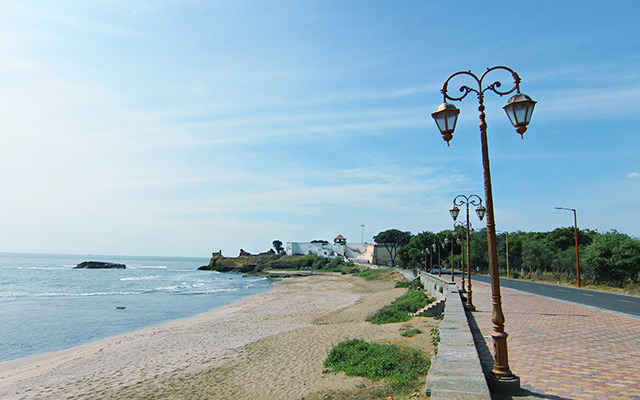 With clear water and less frequented beaches around, this place is a real paradise. Daman & Diu is one of the most beautiful travel destinations in the coastal areas of the Arabian Sea. And, the couples who want intimate time and private moments in the solitude of its natural charm can opt for this recommendation. 
Gangtok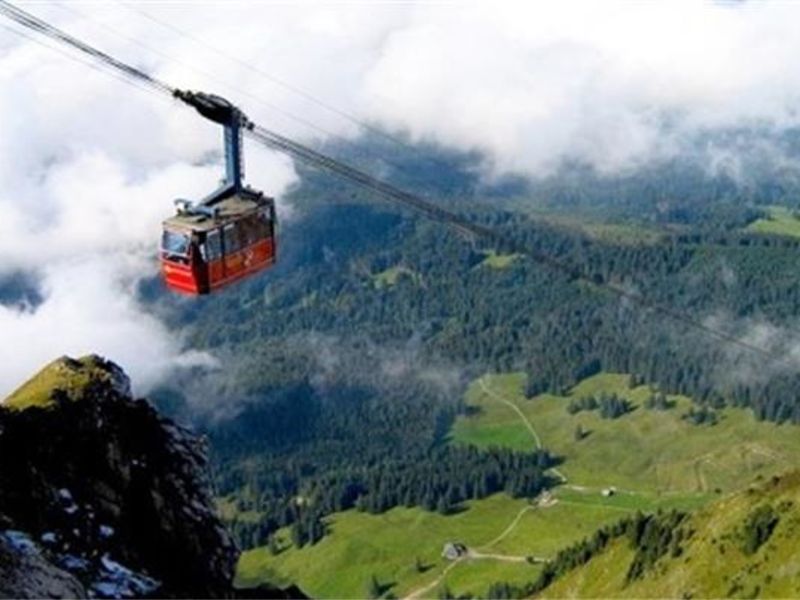 This place is one of the breathtaking gems of India, comprising nature's elegance, luxury, and comfort for the couples. Gangtok is right for all the seasons to visit a tranquil glacial lake, adventurous treks, scenic views of Himalayas, and picturesque monasteries, and this place is worth a visit for newlyweds.