Once in a lifetime event, weddings are supposed to hold on with the interesting themes that can attract your guests and blow their mind into the memories of a beautiful celebration.
Either you are undertaking a traditional Indian wedding or something that fits the modern roll-on; themes are always suggested for every marriage to entertain the people around.
From royal to subtle trends are followed in the weddings to make them worth a while occasion for family and friends. So, keeping up the context of it, here we have shared seven amazing wedding themes ideas that will rule in 2019.
1. Bollywood Glitter
The theme inclined in the wallpapers comprised of the dialogues of Bollywood stars is one of the most likely concepts utilised by Indian weddings. Shiny drapes, abstract floral arrangement, and songs that can make anyone dance on their beats are the fascinating part of this theme.
2. Organic Coastal Greenery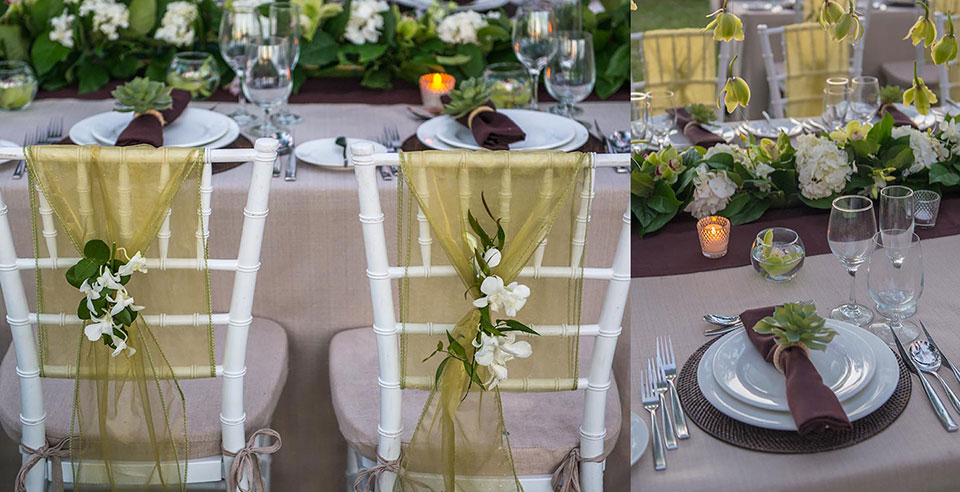 Green is the new hottest trend to opt in the weddings! No wonder, it's beautiful, attractive, and most of all, it's affordable. An organic garden wedding theme that comprises of coastal green shades from cards to linens, and from cake to other décor arrangements to bring up a soothing vision of nature to life.
3. Classic Elegance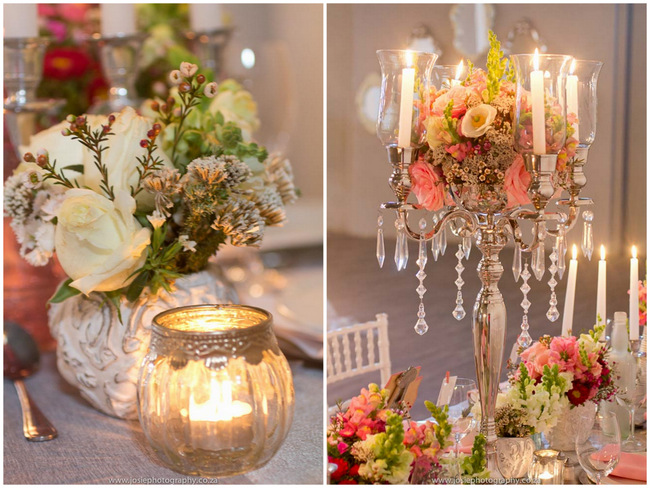 Sparkles, Shine, and glossy feel! Well, who doesn't like that when it's about an elegant reception party or day wedlock. This theme is for sure meant for those who love everything glittery in their arrangements with the touch of Gold, and Coral colour.
4. Tropical Colors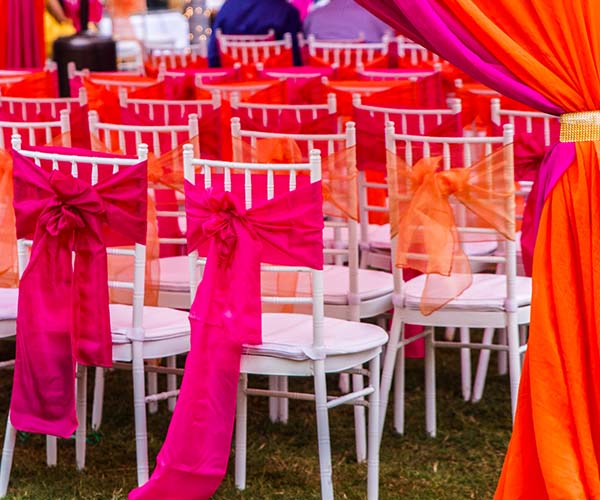 Colours that speak around within every grace are the best theme for the destination weddings. Earlier, this set-up only included tropical shades like orange, canary yellow, Aqua, Tangerine, Fuchsia, and much more. Now, these themes are also taking up the pastel shades that compliments well with the brighter hues.
5. Bohemian Style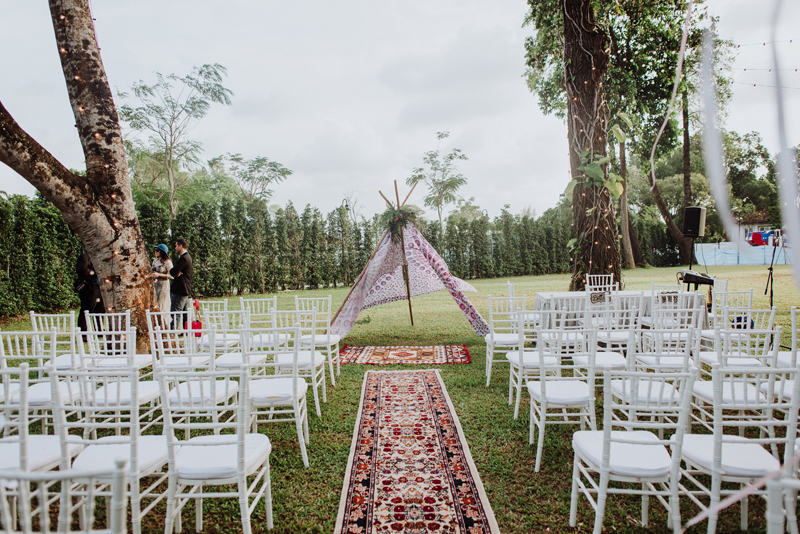 If we say this as a Boohoo and Chic set-up, it won't be wrong to rename it as a raw theme. This is a minimalistic wedding theme that has an arrangement of country style in it with some modish props to attract your gathering and at the same time comforting them in the buzz.
6. Geometric Come-ups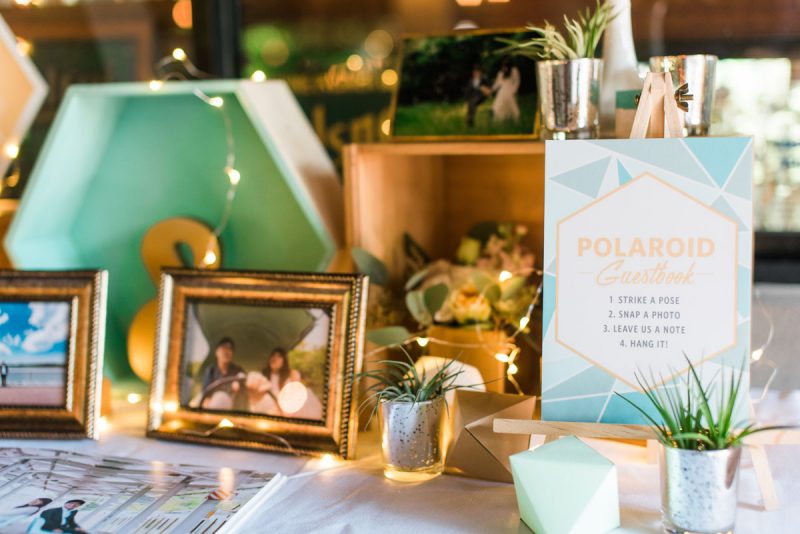 Designs and minimal décor with clean lines, formal colours, and geometric shapes in everything is surprisingly a rising trend. Whether you are going to have a high-end wedding or casual occasion, it's an ideal budgeted theme.
7. Peasant Romance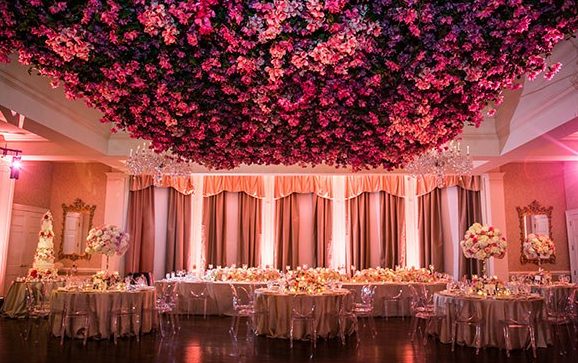 This is most used theme and so far unique as well because many brides desire to have their wedding in this set-up. A wedding that is entirely about love with the combination of added factors like candles, soothing music, mood lighting, tons of flowers, and all things set in a romantic tone that can make everyone swoon!
So, here we have enlisted some of the inspiring themes that you can aspire to have not just for your wedding but also any of your occasions as per your budget while consulting the event production people.