During the time of a wedding, many go laid back and let the family people take charge of arrangements while some make efforts by themselves to make it memorable not just for self but for everyone surrounding them.
Nowadays, people are more creative with wedding decor and production. They tend to look for best wedding planners and event organizers for the arrangements. And, of course, a colossal lifetime affair requires the best team and fellows to work on it.
So, whenever you talk to a wedding planner or wedding designer make sure, the respective person should ask twice or thrice about your personal touch that you might require for your fairytale wedding.
Here are a few of the concerns that your hired wedding planner should write down before designing your dream wedding setup and overall preparations.
Your idea for presenting wedding
The plan for a perfect wedding is on everyone's mind no matter what! Either a groom or a bride, couples do have some imagination for their wedding. Well! Your wedding planner should know that they need to be quite creative to make your event unique. And, every couple loves to do things differently while going out of the box with the themes and production.
So, work it up with your pro-planners to include your form of active participation like playing games at Roka ceremony, or having a boho style for Mehendi Ceremony. This will automatically turn up the excitement of your guests that what's going to happen next?
Couple's pinch of style
Do you prefer a millennial style setup and decor with eco-friendly and fuss-free options or classic-hearted royal traditional look for your wedding design? Every couple has their level of personal touch and experiment, which defines their sense of style. And, the way you like to live with your partner shared in designs and wedding presentation goes appealing to make your D-day talk of the town.
Your thought for a color scheme or a theme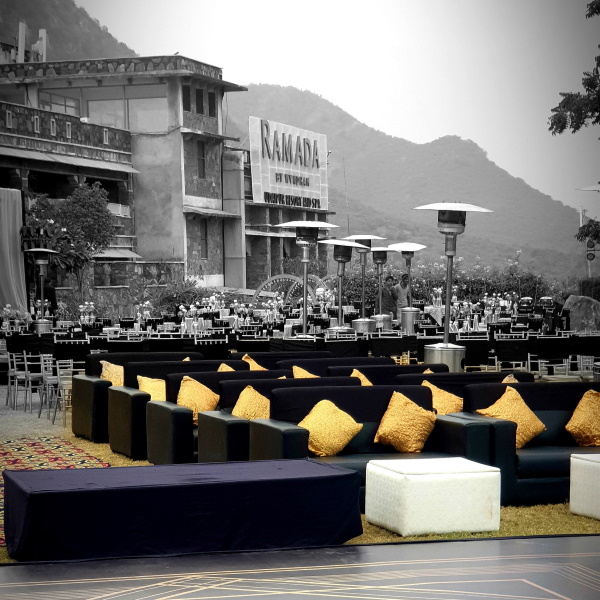 An idea of theme wedding can be quite beautiful, but it may sound like a lot to some. So, how about having themes for specific ceremonies like Sangeet, Cocktail Party, or Mehendi. Multiple color schemes and preferences for the decor can let the planner decide what will be the best theme for wedding and vice versa.
If you are confused with the things, browse Pinterest and have a word with your event planner for the same.
Personalized elements if required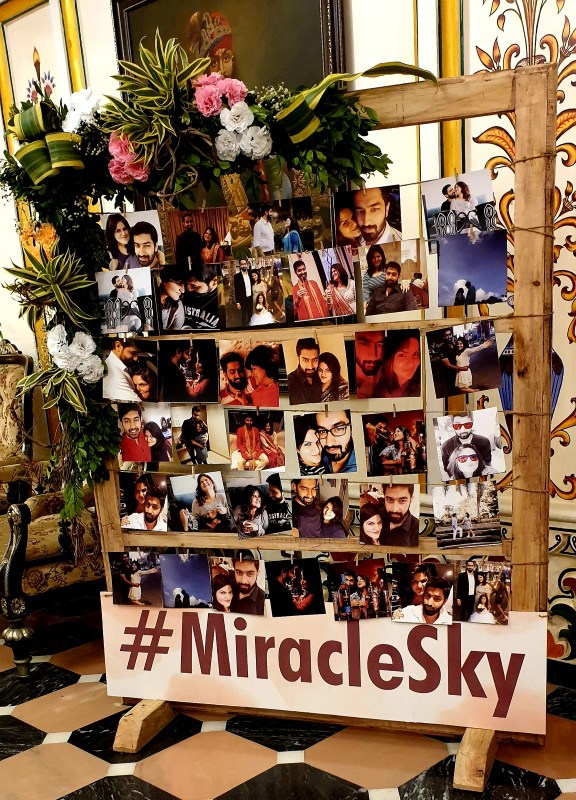 Your life stories, relationship and love moments with your partner are not known to your wedding planner, right! So, it's apparent that you need to tell them first if you are looking to personalize your wedding celebrations. How you guys met, how the beginning was, what you liked about each other, love for foods, cultural backgrounds, and musical preferences that you both share, et cetera!
And keep trust! The more your planner knows about you guys, the more happening things they can make it up for your wedding. Moreover, this will also add better chances to execute some of the crucial parts of the arrangements and would bring the actual celebration that you have envisioned so far.