Due to novel coronavirus and lockdown scenes across the nation, intimate weddings are becoming a new normal. Small gatherings, designated facilities, and limited time to enjoy are being an acceptable trend. But, this does not mean that it should not be unique and memorable. These private events allow many of the wedding planners to be more precise and creative with the stuff. 
Specific arrangements like Food, Decor, Entertainment, etc. are much-needed things to cover-up. And, out of all this, catering is unparalleled of all. Neat, hygienic, yet innovative, food counters should be in attractive displays. So, why not make your feast treat everyone's eyes with unique food arrangements to brighten up the party decor set-up. 
Drinks Love on Bar Counter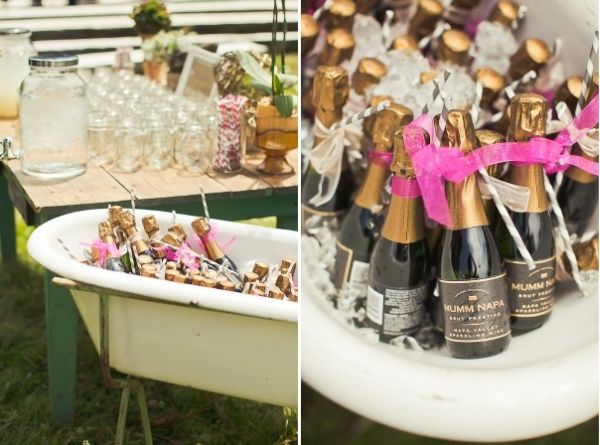 Let's begin with the fizz! The bubbly experience and drinks on the rocks are the priority of any party. Notably, in weddings, guests surely look for champagne or the closest kin to it to raise a toast. Now, the marriages are small, that doesn't mean that a bar counter cannot accompany it. Try to make up a drinks corner with funky ice bucket, some liquor, soft drink bottles, and glasses for the best serve. 
Comfort Food with Style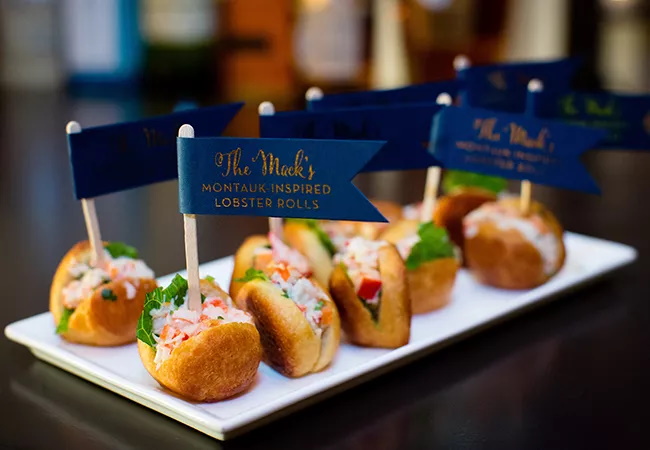 "Good food can make anyone happy." Well! That's pretty true if it comes to comfort food and finger foods. How about mini samosas, kebabs, cheese balls, fries, canapes, and much more in a cute display to let your guests fall in love with it. 
DIY Food Trucks
If you wish to keep street foods, then there can be nothing better than a DIY food truck for celebration. And guess what? The best part is you can have many of them depending on your wedding location. 
Quick Servings
For a quirky look, there is one more food display idea of having large trays for arranging food like pizza cones, fruit chaat, etc. This will combine the options of one type of starter presented in different variants to have.  
Memories Calling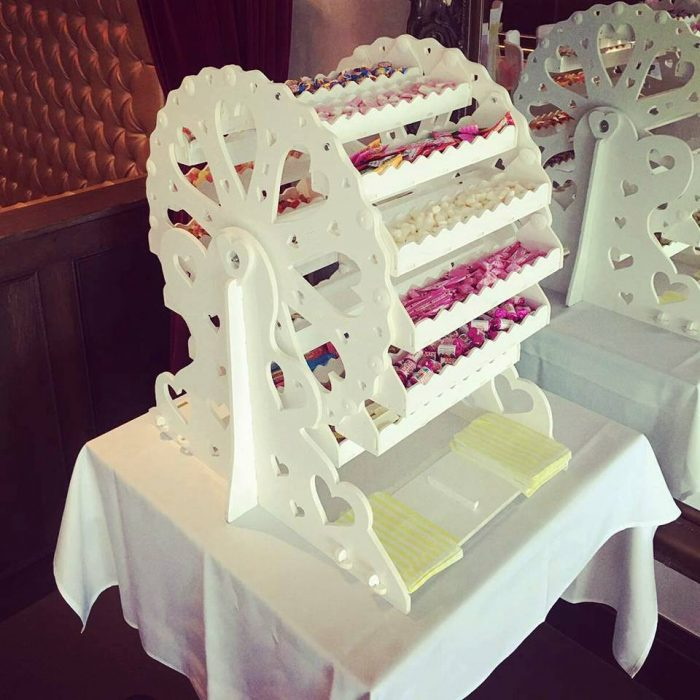 Who doesn't like to have nostalgic vibes of something related to childhood? Going back to the candies, chips, and ice cream is unforgettable. A candy wheel station or chips basket is a beautiful one to have. 
Reuse and Recycle Home Decor Item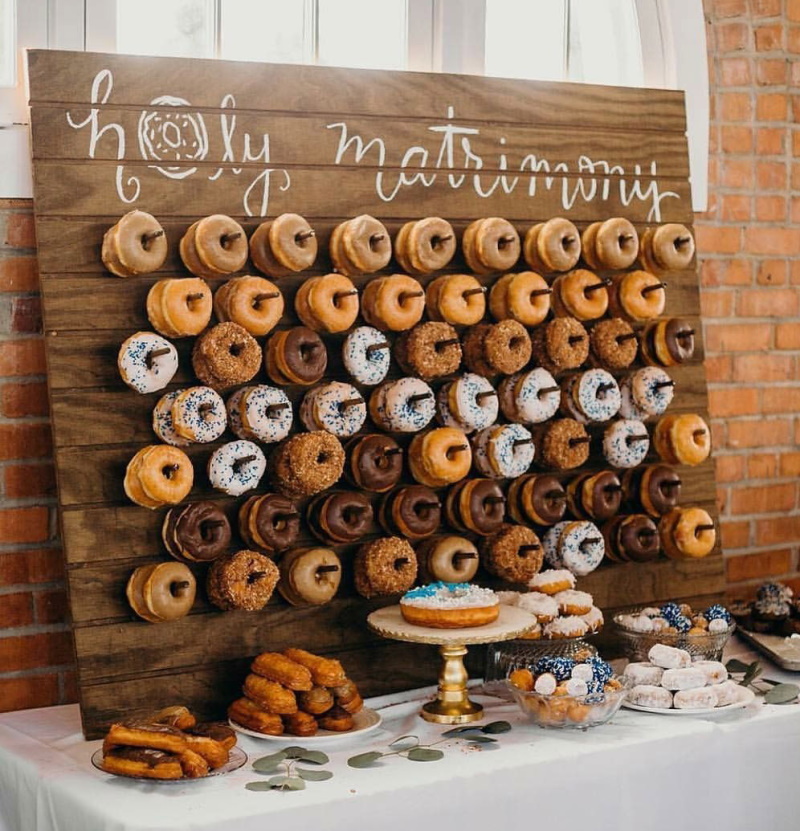 Everyone has plenty of home decor items that have never been used. So, this is the time now! For intimate weddings, you can also use your traditional home decor items or the modern ones depending on the food you keep in them. For example, you can use ceramic jars for dips or glass trays for dessert items like cupcakes and pastries. 
Simple Display 
Do you have an old cabinet, bookshelves, or empty pots? Then, you have the answer to create rustic displays for that innovative appearance. This will be eye-catching and space saver by providing more areas to keep the food items.