The new style of engagements, amazing couples, and a lot more relishing memories, this year of 2020, is going to bring a blast of revolution at weddings. The trends are much more upgraded and sustainable than previously happened events. From arrangements to food and from decor to locations, wedding trends of 2020 will cover the maximum efforts of event planners and dreams of the people. 
Here are a few of the best wedding trends that will rule this year and for sure will be followed by most of the wedding designers and event managers. 
Eco-friendly vibes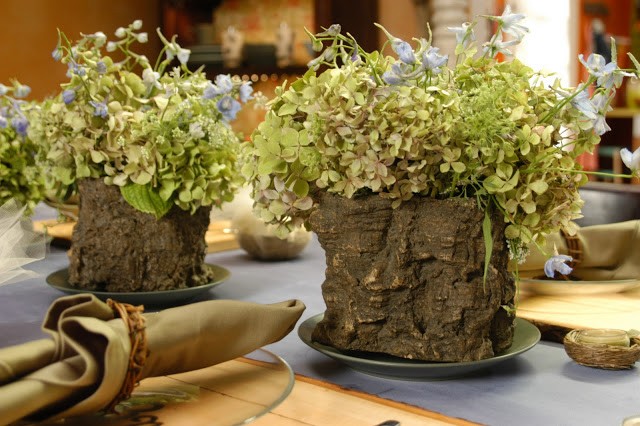 This trend is worth to keep in first place on the list while thinking about the environment. Sustainability is the key to upcoming weddings, so it's not just a trend but a mandatory thing to follow. Every aspect needs a considered approach to bring out the green vibes. For example, re-usage of flowers, avoiding food wastage by tying up with an NGO, switching to E-invite rather than physical invitations, using crockery of reusable material, and much more. Also, choosing decorators that can work well with biodegradable stuff, and organizing most of the functions in the daytime to avoid the extra power lightings for the night can be better. Some of these planet-friendly steps will be something that your guests will surely love. 
2. Micro wedding functions
Small but excellent! Intimate celebrations and having a guest list of around 100-200 people is one of the trends that people are following these days. For couples who are more focused on the budget and don't prefer a big fat traditional wedding, this is a worth considering trend.
3. Liquor bars and after-party trend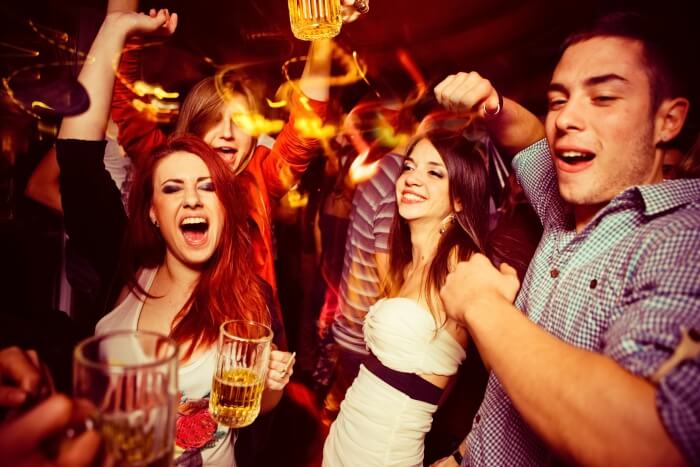 Many of us prefer to have exotic wines, cocktails, scotch at the time of weddings. And, why not celebrations are meant to happen with a raise of toast. Treat your guests with the favorite spirit in droves, either at the after-parties or ring ceremony. So far, the specialty bars have been a highlight during 2019. But, now they have become more proper and features mostly in the bashes with a variety of drink options, glassware, and garnishings. 
4. Bold uses of color in decor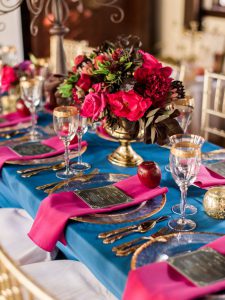 Color palettes with fundamental nature and combinations like white and green, blue and pink, or yellow & orange are typical but bygone. This year weddings might experience the pop of colors, new palettes, print mixing, and statements shades that ain't implied before. Get in touch with personal style and your wedding planner for the decor, tent, lightings, tables, linen, florals, and design accordingly. 
5. Yes! Off-beat destinations
Far and away, this is how a simple love story got a classic end. Well, who doesn't like to have a destination wedding! And, choosing the locations and cities that are not so well known but unique can bring the excitement of the guests to the next level. Moreover, destination weddings in Rajasthan, South, and North are getting a dynamic look in the new year. 
6. Videography 
Wedding movies and pre-wedding videos aren't optional in 2020, Duh! They are mandatory to capture live moments in videography. This thing is as important as photography. You can hire the best videographer while coordinating with your planner and wedding photographer. 
7. Gazing and dessert tables 
Sweetness can get on the urge at the time of marriages. So, why compromise on dessert options! A wedding cake is a must-have, but sinful delights are now on-trend. One can customize according to the taste while having creative counters for different variants of Indian and International desserts. 
For creating the overall vibe of a stylish yet conceptual wedding, share these trends with your family, friends, and upcoming couples in your known. Also, do let us know what's your favorite point that you would like to take in-charge in 2020.