Imagine a wedding in the outdoors like forest locations, distant beaches, farmhouses, or any mountain areas! Feels like a romantic dream, isn't it? But it can turn horrible if you don't have a proper system to handle it along. Outdoor weddings might be an adventurous and exciting part to carry out for yourself and the guests. But, they are not like destination weddings where you have great wonders and types of equipment to make it up a divine and royal production. 
Venues that are remote and bit far away from the actual locations are challenging enough to have ceremonies or a big bash. That's why here we have some of the best tips that you can follow to plan an outdoor wedding in a classy style.
Always have a backup plan:
What if you choose the location, but rain comes over without season? The ideal outdoor area is the only one where you have an indoor setup, as well. Many couples take vows in the daytime and prefer to do the receptions in Banquets while some prefer reception ceremony in courtyard and vows in any closed location. Having waterproof tents with weighted and thick sides is a good option that you can choose for your wedding.

Keep extra money power:
The budget range is crucial to set when you are going to have an outdoor wedding. But, keeping extra cash with you for the unexpected crisis is much needed. These add-on charges might look hard earlier, but it will help a lot during the cost breakdown for the various purposes.
Take eyes on weather changes and locations:
Unwanted change in weather conditions like rain or extreme winds can be a spoilsport. And, if you have chosen an adventurous location that may not have any indoor space except tents, then consider it again! This can be threatening for some of the guests. So, make a wise choice in concern to the venue by keeping extra care for elder people, pregnant women, kids, and babies.
Hire local vendors of the particular destination:
Bringing out the best of vendors might be a good idea but not over the outdoor wedding locations. If you have a marriage in the countryside, farmhouse, or any other nearby places, check out the list of available vendors, if any! Or, hire the local vendors wherever you are having the destination wedding when it comes to decor, wedding planner, caterers, DJ, and entertainment.

Have flexible and easy to set up decors:
Coming to the part of the production, tent setup, decorators, and florists should be idealistic to carry out the pertinent requirements. Reliable and easily movable arrangements would be significant enough to avoid the hassle at the vulnerable venues or unwanted crisis.
Consider portable toilets and restrooms:
Are you comfortable if your grandmother or any older people have to walk and cross the sandy beach or rocks while going to the washroom in the long-distance? Well, this is the basic courtesy that you need to have at outdoor locations. Accessible bathrooms or portable rental toilets for remote places are a unisex option, as well as the best idea for having a standard loo. And, while booking these on rental, you can also ask extra two toilets for differently ables guests and pregnant women.
Renting a portable sound system and DJ: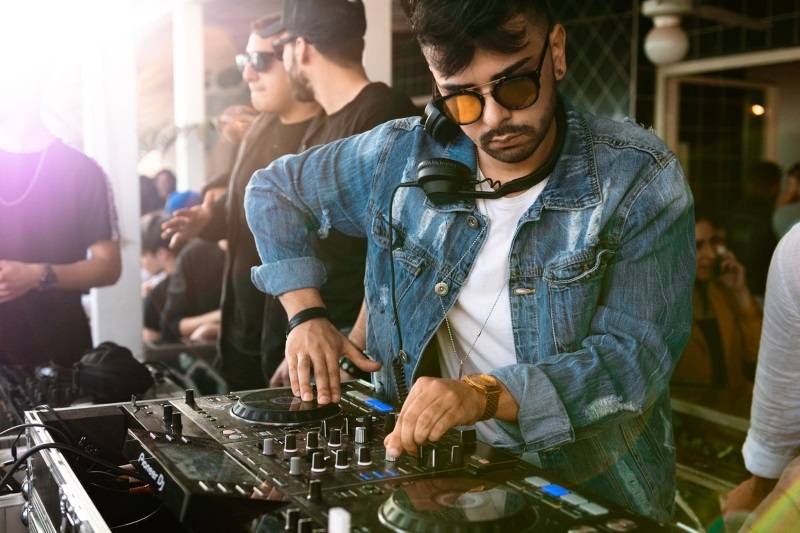 Micing the overall location is a good idea! A portable battery-operated sound system and DJ for playing it is something that your guests will surely appreciate if they are party lovers.
Electricity with Long-lasting Food and Drinks:
Getting all the things to the line by line, but what about the electricity? The critical aspect of outdoor wedding locations, which will let the lighting shine, charge the functional gadgets like phones, sound systems, and much more. Brainstorm to find the sites which do have indoor spaces too where you can take the allowance for the generators and electricity for the night ceremonies. And, yeah! In all of this, don't forget about the Food & Drinks. Long-lasting items that can remain intact for 3-4 days like rice, pasta, beans, legumes, oats, flour, powdered milk, coffee, wine, honey, sugar, salt, vinegar, etc. are must-have during the wedding. For the option of veggies and fruits, you can get directly from the local area of your venue.
Permits:
Don't even think that if a place is far away, it is free of any government or private restrictions. It might be a property that has been quite and unoperated for so long. Always take the permits before making any arrangements over the place. Take a check over and do ask your wedding planners or event managers to find out and confirm whose zone it is!
A private space for both bride and groom: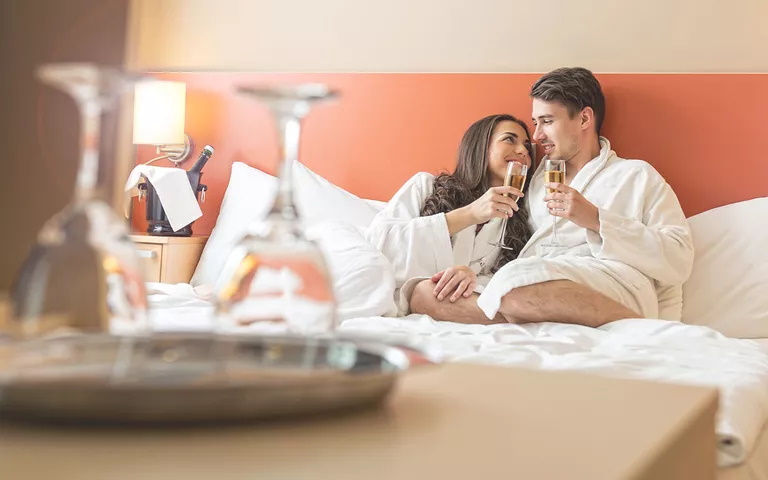 It can be a stressing part if the bride and groom won't get the private tents for themselves to get ready and relax for a while. If the wedding is at the place where there is both indoor and outdoor space, then you can get private rooms for both in different directions. Else, set up the waterproof tents or recreate space like a hotel room in the outdoor area a bit far from the wedding location separately for both to hold on for some time.
Outdoor survival kits, comfy seats, and pointing of the sun:
Necessity kits, small first aid packs, and comfortable chair plans are a big yes to make your guests happy during your wedding. Emergencies don't ask and arrive; you need to take charge through your small efforts. And, most importantly, for your day programs, check over the pointing of the sun before making the seating arrangements as you might not want to piss off your guests while not letting their eyes open in the outdoor spaces because of straight sunlight.
Accessibility zone for the elders, pregnant women, and guests with disabilities:
Your special ones need to be treated more firm than your other guests. So, make sure to have an approachable area for the older people, pregnant ladies, and differently-abled guests to make them comfortable over your entire wedding.