Getting hitched in Udaipur is more like a dream come true. Imagine having a destination wedding in a palace that is ages ago or a fort, which has an ancestral history. Sounds exciting, isn't it! And, all this can turn out to be in real, if you consider the proper wedding costs packages, hotel venues, and all other facilities required to carry out your fantasy.
Moving the eyes over the budget, event planner, travel, and other essentials may sound lame at first. But, it's a crucial aspect one needs to look at while planning a destination wedding in Udaipur.
Therefore, here we will let you check up the all round cost of accommodation, event planners, gala dinners, and other wedding arrangements to reach to perfect wedding costs in Udaipur.
Accommodation Cost and Hotel Wedding Packages in Udaipur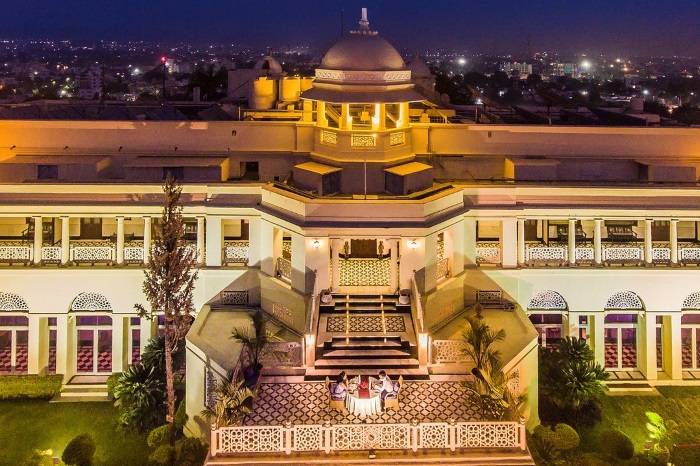 The prime thing to keep after finalizing the destination city is the hotel or venue along with the stay where you need to seek other arrangements. 4 or 3-star hotels do have eligible rooms, but they don't go suitable many of the times for a destination wedding because of the occupancy issue.
And, in the city like Udaipur, there are mostly 5-star hotels that match up well with the eligibility of a royal wedding. That's for the reason the cost is a bit higher here than Jaipur and Jodhpur.
So far, if you Google the locations and wedding venues here, you may also find the places like Leela Palace Hotel, Shiv Niwas Palace, Jag Mandir Palace, Lalit Laxmi Vilas Palace, Radisson Blu, The Oberoi Udaivilas, Raas Devigarh, Chunda Palace, The Royal Retreat resort, etc.
Meanwhile, if you have a connection over, you can get an entire hotel package where you can sort the living expense as well as other facilities for the guests. And, all of this can cost you as per the rooms booked for the guests because, in a 4-star hotel, prices may vary from 6000 to 11000 whereas, in a 5-star resort or hotel, it may extend from 8000 to 25000 per room for your family members and close relatives.
Overall, if you consider the wedding packages prepared by the hotel, an entire cut through of 50-80 lakhs may be in front that can include staying as well other facilities ascertained within it.
Gala Dinners and Buffets Range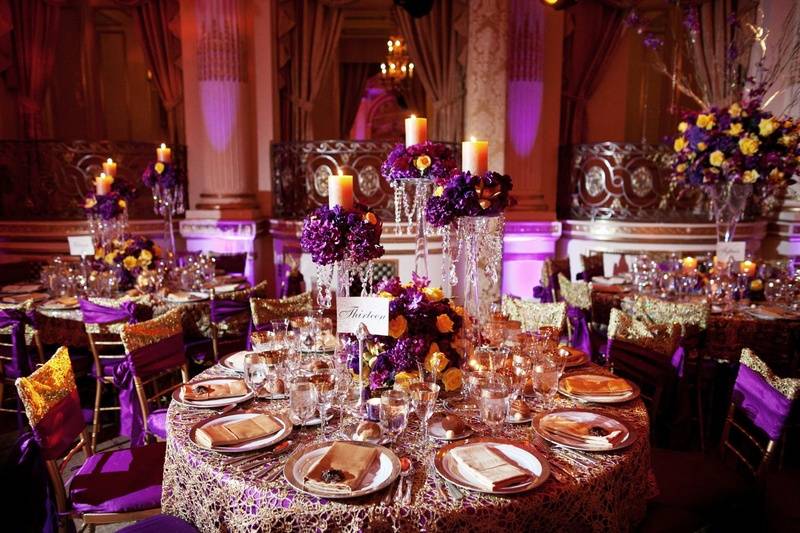 A Good meal is the heart of a wedding. Wholesome breakfast meals, delicious lunch, and lavish dinners are something that is quite expected by every guest over Indian Weddings. Sometimes, in royal weddings, the food costs surpass even the accommodation range as well. And, when you pay for all the meals, it goes even a significant component as compared to stay.
Mostly, in 5-star hotel, you may get the room and breakfast for two people, but if the meals are on-board every single time like Lunch, dinner, and beverages exclusive of taxes, then you are likely to spend as much as the stay. So, bifurcation of guests list is highly recommended to host the functions accordingly, which can hopefully cut the average cost of not just rooms but food too.
Wedding Arrangements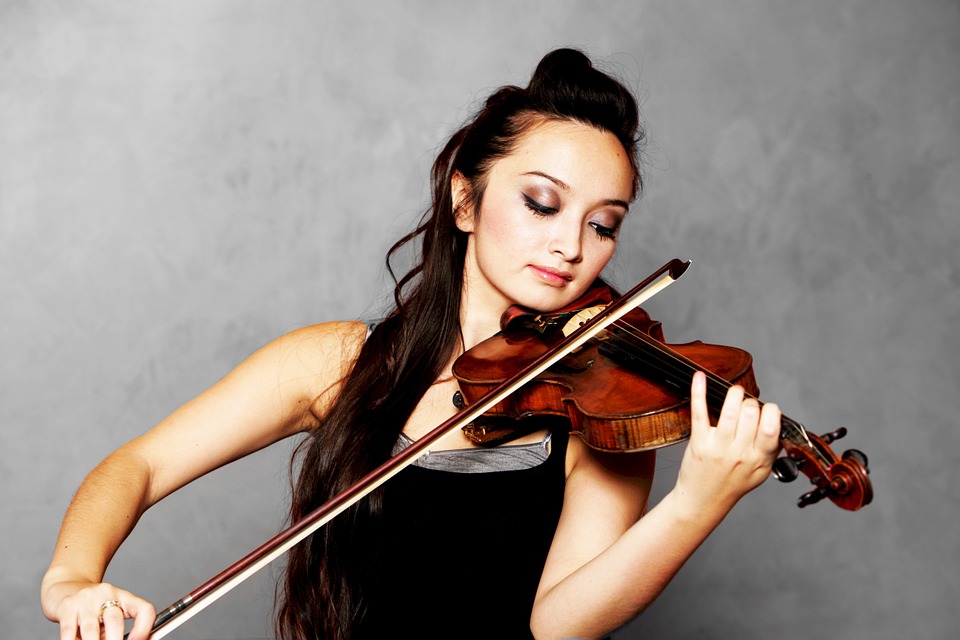 From booking photographer to an artist, decorations, return gifts, and itineraries, the factor of costing gets more affected with the contribution of wedding arrangements. What more you can do is to divide all the first and major elements like searching for the photographer that can cover the entire wedding, and the standard one may charge 30,000 INR per day. But, if you will book for the whole wedding, comparatively per day charge may get lesser.
And, it goes the same with makeup artist and DJ as well because keeping up with the single one for all your events will help you reduce the payment. Moreover, it's highly recommended to research the wedding planners and event organizers who would suggest the best sources available locally or may help you to get the one from outdoor too.
Coming to the décor part, it would be a great idea to make the feel of the event happening with the props, floral, and lighting for the ambience. In most of the 5-star properties, there is not much necessity of the décor. But, when you are going to have their gardens or banquet areas for the main functions then, beautiful shamianas, plain linen, round table arrangements, bouquets, candlelights, floral props make your wish granted within the theme to raise the elements of glory.
Apart from all, any traditional destination wedding in Udaipur is incomplete without chariots, horses, elephants, live band, and folk performers like Kalbelia and Manganiyars. Hence, you might consider them as well for the entertainment purpose.
Last yet not least, all these wedding essentials may change your budget. The costing might get higher than expected, but the wedding is a moment that is lived once in a lifetime. So, an approximate cost of 70-80 Lakhs is typically an outrage where you can cover all these things. And, if you are not sure, how to start up with the arrangements or research, it is best to the higher a destination wedding planner or an event organizer to serve the purpose strongly.