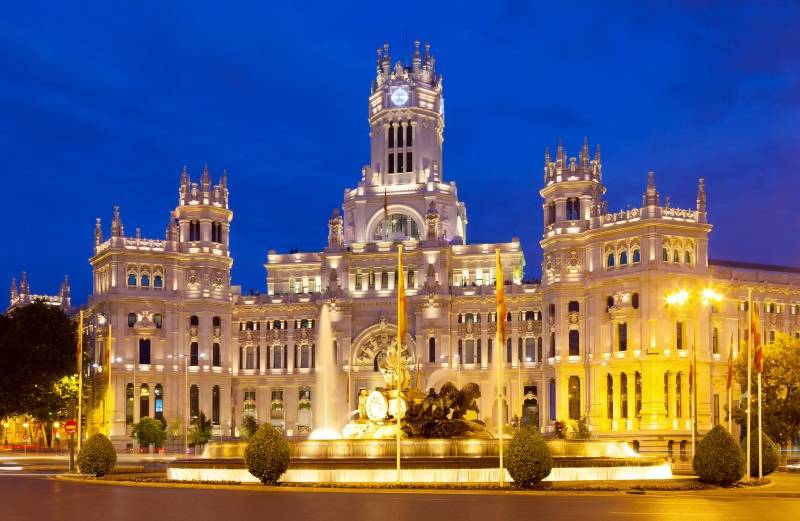 Have you ever dreamt of having a fairytale wedding into the luxury of royal forts and palaces? If yes, then probably you might be well known to the destinations like Udaipur, Jaipur, Jodhpur, and all the mighty cities of Rajasthan that are ideal for a grand wedding. And, when it's about to arrange and conduct marriages in palaces, no wonder there is not just the matter of a city but the requirement of a budget that you need to keep on pace. If you are moreover to have a royal wedding, the prior thing that you should come across is wedding venues, regular monetary budget, and support of wedding or event planner, through which you can achieve a successful yet dream wedding in an ideal way. Working on the concept of royal weddings, the minimum budget you can get is up to 15 lakh and can cross around high-end of 45-60 Lakh depending on the location. That's why it's necessary to find your cup of tea by being in your cost set of an event.
Here are some of the easy tips and tricks through which you can plan budgeted wedlock and cut off immense of palace wedding cost in a hassle-free way:
1. Offseason wedding dates
Your wedding dates are the critical factor to relish the best moments and have best of your D-Day. So, make sure to choose your dates in the off-season by looking at the climate aspects of the particular city. Though winters are considered to be the best time for the weddings. But, if you get your dates probably in the month of September-August, that's perhaps one of the amazing time for having a royal wedding in the zones of Rajasthan.
2. Prior booking of royal venues
Don't confuse yourself and misunderstood this point that if the place is luxurious and high-end, you can find it free anytime. Royal palaces are more often busy with the events that you might not get into your notice as well. So, it's better to book the venues on a prior basis on a detail discussion with your event planners that are going to make arrangements on your choice of venue.
3.Multiple functions one location
It's always better to have multiple functions at a single venue to avoid the fuss and disturbance at the end moment. For different functions like traditional ceremony and cocktail party, you can have a banquet of that followed-up location. And, on the same side, for wedlock and reception, you can book garden zone of the same five-star venue. This will also make your guests feel new and will save a lot of your budget at the same time.
4. Re-check guests list
This is one of the essential aspects you need to consider before sending invites and booking accommodations. Make sure of the number of guests that are going to attend your wedding and in-case if you need to cut off some and want to keep limited genre of people, that's the most challenging task you can go through! But, if you wish to have a budgeted royal wedding, then this is essential to re-check your guest list.
5. Examine & Finalize
And, before getting to the conclusion make sure of going through the budget of your palatial wedding once again by having a meet up with your local wedding planner. This, in turn, can give you more idea off how much you can save and relish on the other stuff as well.