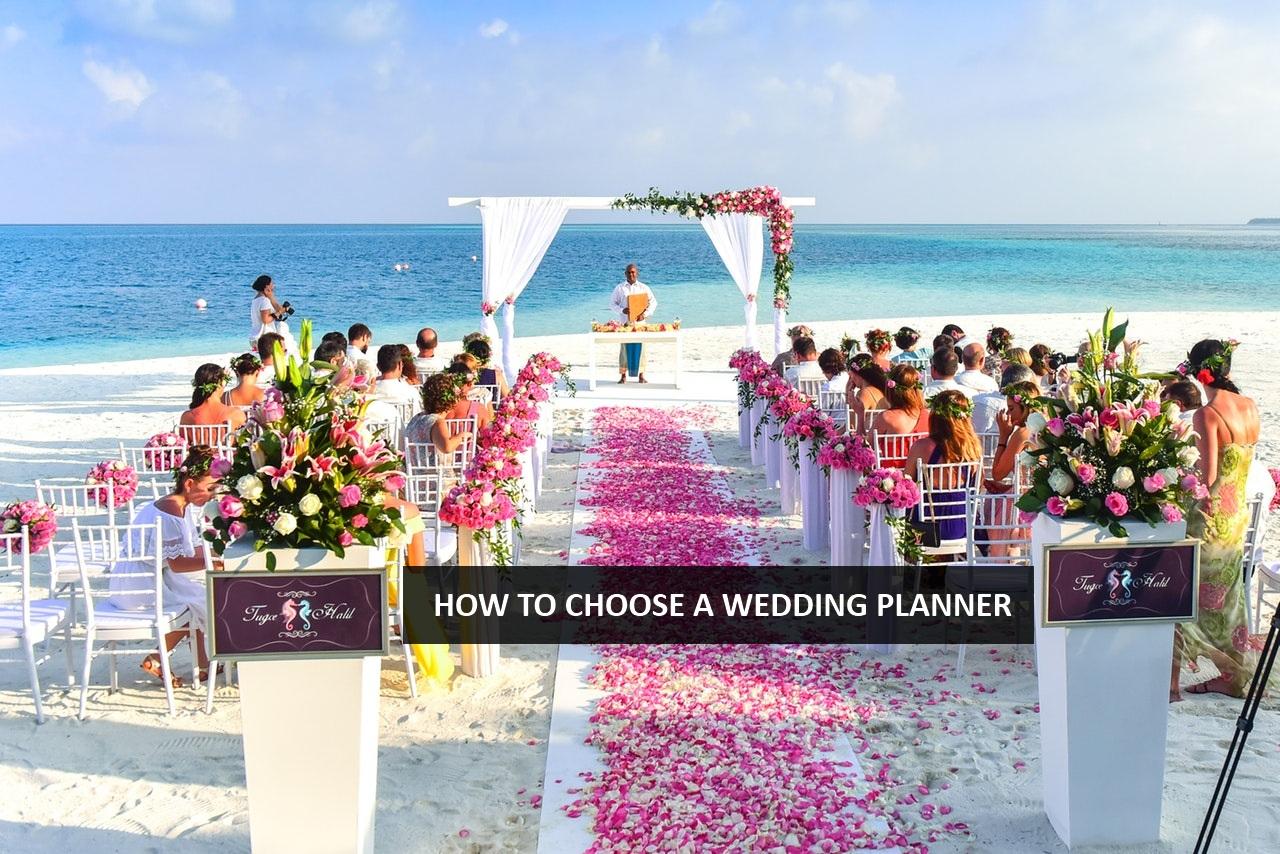 When you planning your dream wedding, there are several things to think of and take care of, that getting a professional to help you and ensure you have a perfect day is a must!  We share 5 tips about choosing a wedding planner, who to hire and what to expect:
TIP 1: WEDDING PLANNER
Wedding Planners are involved in the earlier planning aspects and make the game-plan for your wedding. They include location searching and help build and update budgets and planning agendas. They seek out your best event partners and attend meetings to confirm that everybody is speaking the same language. They will analysis your event partner contracts before signing to ensure that all is as desired. They arrange one-to-one planning meetings and help you along the way. Some wedding planners also provide costume services, helping with the creative specifics of your wedding day, while others opt to leave those details to a costume designer.
We advise a planner for any wedding that involves bringing in a heavy logistics day (meaning, you have to bring everything in from a light bulb to a fork). There are lots of moving parts with preparation, that having someone manage the budget and build an effective team for you wins 1/2 the battle.
TIP 2: TRUST IS EVERYTHING
When selecting a wedding planner, it is important to catch somebody that you completely trust and get along well with.  This person will be responsible for turning your dream wedding into a real wedding and has a lot of control over where your money gets spent. Choose cleverly! Remember that throughout your planning time, you will be meeting them often, going places together and emailing back and forth, so it is important that your personalities compliment one another. Make an appointment to meet them face-to-face to check if their style suits yours. It's almost like dating all over again!
TIP 3: UNDERSTAND EXPECTATIONS
After you have found your wedding planner, sit down with them and go over your agreement openly, point by point and in person. Every planner is different and some are ready to do more and some less. Make sure that you each know exactly what you are expecting, so that there are no dissatisfactions later on. Be honest your planner can only help you if they know exactly what you want. Communication is everything!
TIP 4: WHAT IS YOUR PERSONALITY
The major downfall I have seen in customers is that there is so much information online which can send couples for a tizzy, impeding the opportunity to make final decisions.
If you find yourself uncertain about choices and overwhelmed by the availability of information, hire a planner to streamline concepts and possibilities.
If you are a full time employee and only have after hours and week-ends to give to wedding planner, hire a planner to assist doing some of the footwork with vendors for you.
Usually wedding planners will offer complete packages that include some planning meetings and phone calls to help ensure you are making the right decisions and entertaining the appropriate options for your D-day. Fairly, they become a wedding-therapist and ensure you don't suffer from sleepless nights.
TIP 5: KEEP A CHECKLIST
Don't expect your wedding planner to have all the details and notes. Write things down along the planning so that when you have check-ins and meetings you are well planned and ideas can be flushed out smoothly.