Around the world, beach weddings are one of the most popular types of marriages and of course dream of every couple to have. So far when the beach comes to the mind, the place that we think off is GOA. But, getting hitched at the beautiful beaches of Goa and making it a memory for your guests as well is not that easy sometimes. Beach weddings are supposed to be an overall costly affair concerning décor, seating arrangements, food, and other amenities.
That's for a reason, here we have summed up some of the most exceptional places that can assure you budgeted beach wedding and no wonder they are better than Goa if you consider.
Daman & Diu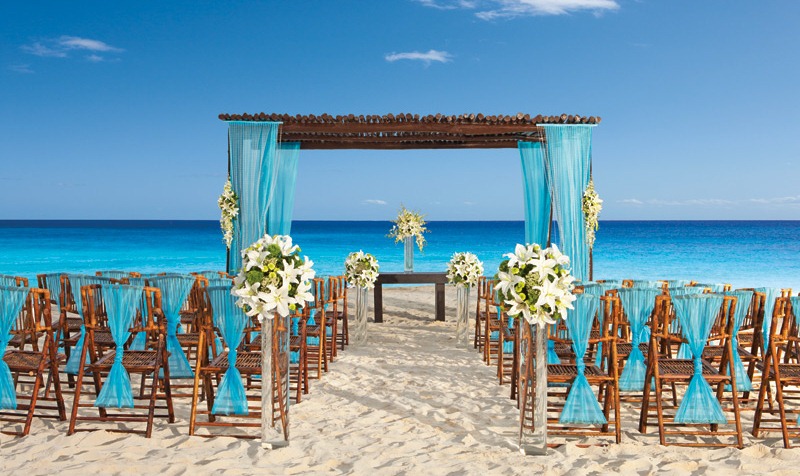 If you love the lapse of water accompanied by beautiful weather that is abstract and feels just right, then this is one of the most elegant place you can visit for your wedding. Apart from this, on the pristine beaches, you can also have cheap liquor options as well as casinos to arrange a fun part for your guests.
Alibaug
Imagine your function on the white-sand shoreline, inside an artificial blooming garden that feels like a dream. Well, Alibaug is one of the choices when it's about a destination wedding that has boundless creative energy flowing everywhere around.
Pondicherry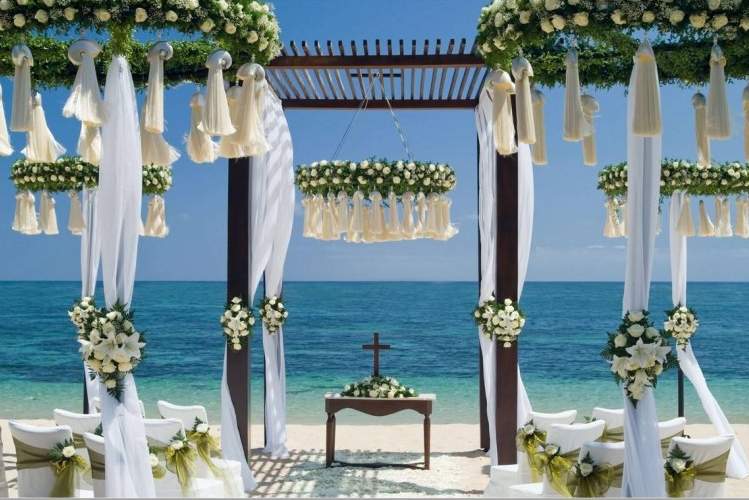 Already a popular beach wedding destination, Pondicherry is filled with exciting resorts and tiny boutique places that is ideal for an economical wedding. The main thing you can notice here is the French colonial touch that place offers so far.
Marari beach
This indeed reminds more of those posh island beaches in remote Thailand. Located near Alapuzzha, Marari beach is known for its clear waters, and it's sea-facing villas. Big time budget venue and this is already in the offbeat list. So, you should brainstorm a few good deals out of it.
Varkala
It is one of the latest destinations for the people who like to surf and favorable as well from budget points. Though there are only a few hotels, the view is captivating, and the food is also super cheap. Therefore, you could pull off your wedding in a reasonable budget!
Madh Island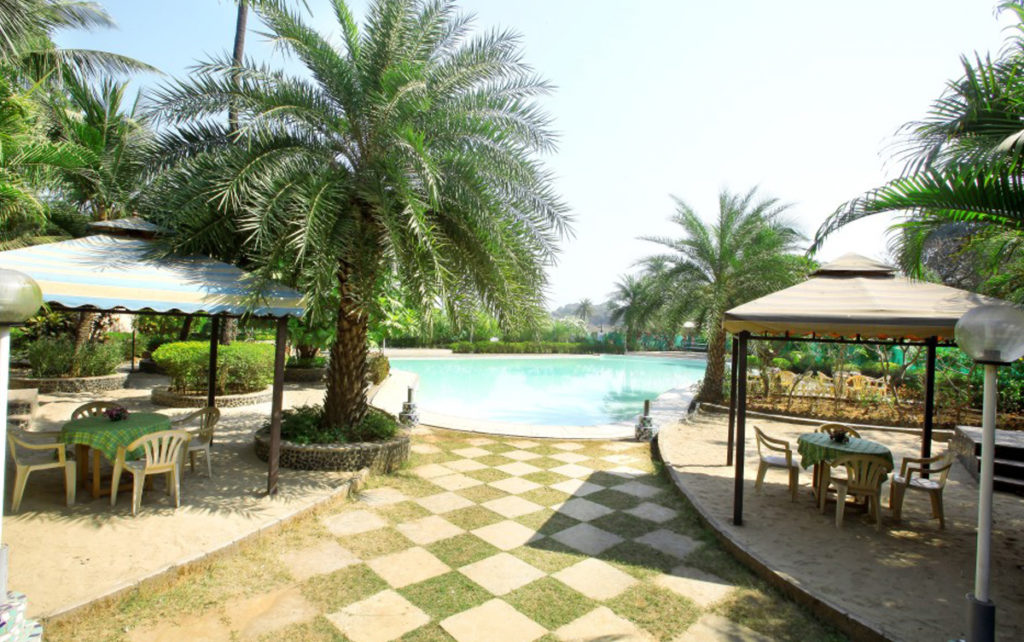 Quite closer to Mumbai, this island has a different world that is perfect if you want a destination wedding in the outskirts of Bombay! One of the ideal escape from the chaos of the city, it has a stunning view of the beach, and the Best part is you don't have to bear logistics cost much for your guests travelling from city to the venue.
Lakshadweep Island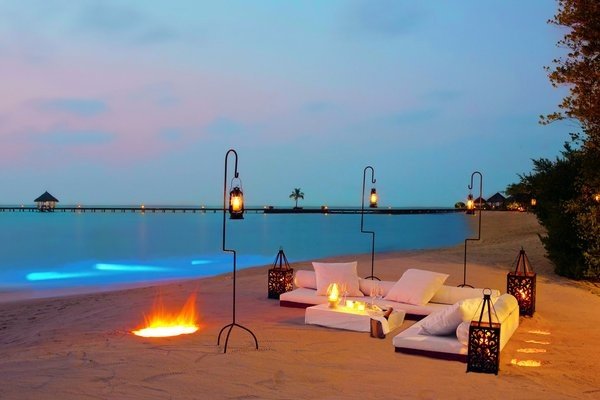 One of the unique beach wedding destinations, the cluster of 36 islands of Lakshadweep are hospitable enough within the zone of beautiful clear blue waters, safe environs, and spectacular reefs.
Hence, you have the options to go easy while tripping on the beach, which is an excellent alternative to the elaborated and busy traditional weddings. Just make sure of one key point, i.e. weather of the particular venue where you wanted to have your beach wedding.