Are you set for your big day? Have you made all the arrangements and space for your to-be wife? And, that's how all the similar questions a groom has to come across. So, why not make every moment special with the efforts by following these to-do lists created especially for the Grooms that they can cover it up and feel stress-free at the time of the wedding and other functions before your marriage.
1. Salon Booking
A prominent thing to check out is your looks. And, this thing is not just for brides but for grooms as well. For making it happen best, it should always be taken on priority as soon as the wedding dates have arrived. Try to give time to your salon and hairdresser person every month for maintaining glow on your face and healthy hair along with home remedies to be prepared for D-day.
2. Budding photographer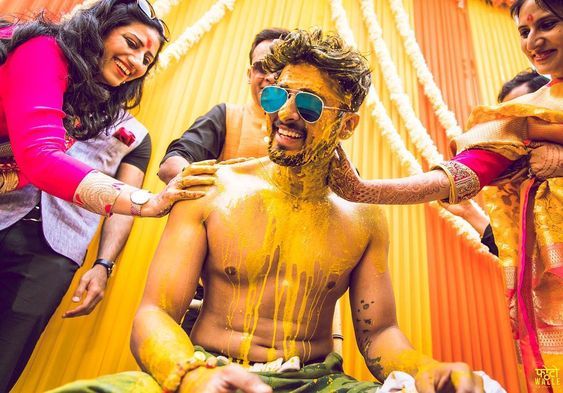 Pictures are the crucial part of any event to keep memories intact for the rest of your life. But, sometimes going out of the box and hiring a budding photographer along with professionals is not just a better thing that you can do but affordable as well to capture those moments that are highly recommended as candid bites, behind the scenes, etc.
3. Groom Shoes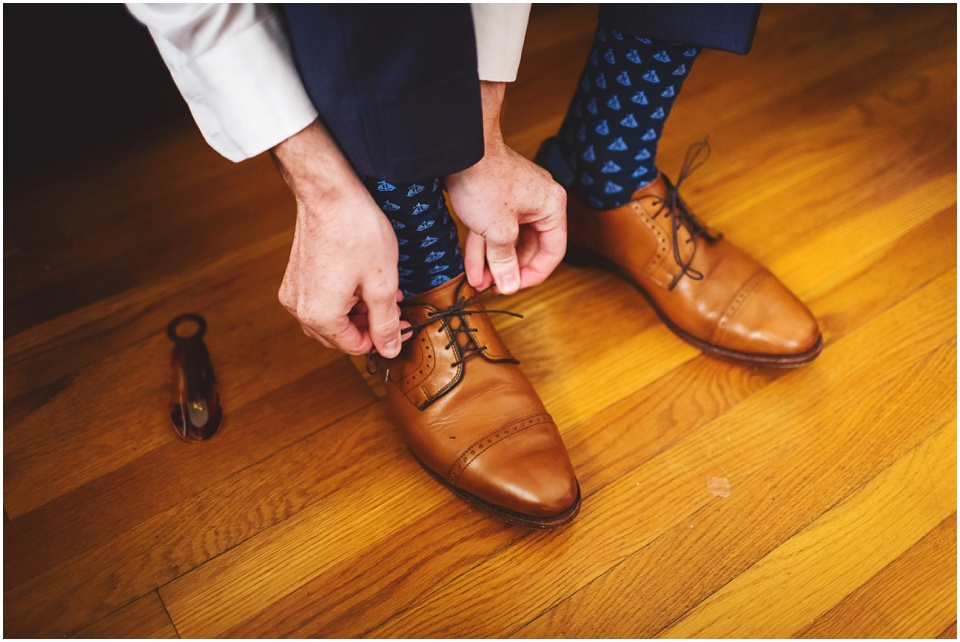 An outfit is your priority but focusing on shoes is much required at the time of the wedding. Your shoes should be comfortable enough to stand for a long time on the stage. Apart from that, don't forget to add the style statement through research while buying the shoes or customizing them.
4. Wedding cake and toppers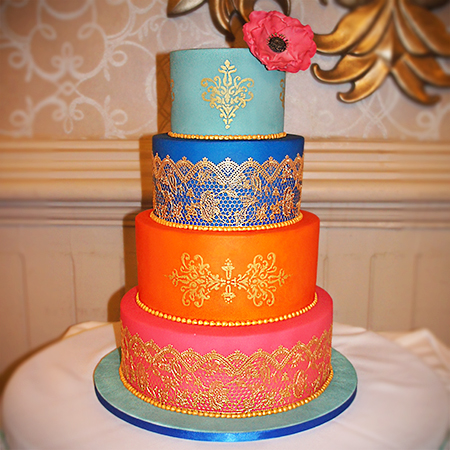 No wonder there is so much to eat for the guests at your wedding, but the show's stealer is always a wedding cake. So, make it happen through the best of home bakers in your town and do compliment it with the cake toppers that best describe your love story with your bride.
5. Ring box & tray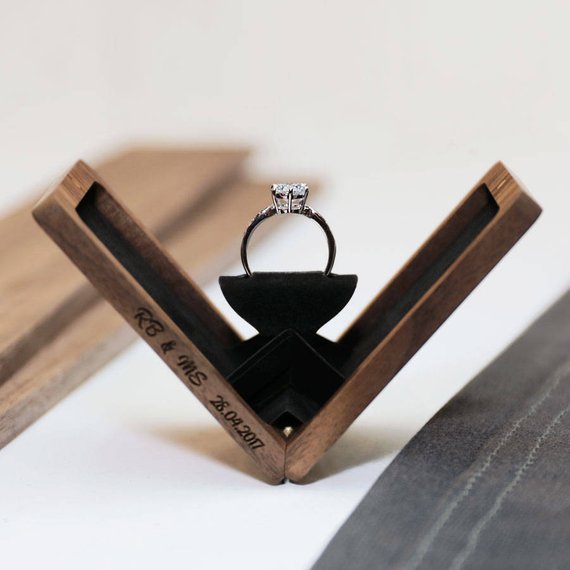 Well! You can't take that elegant wedding ring regular handed for your bride. So, make it look aesthetic and romantic with a beautiful ring box and a presentable tray at the time of your ring ceremony. And, if you don't have enough time to do so, take help of your friends and family for the same.
6. Before the Party (Bachelorette)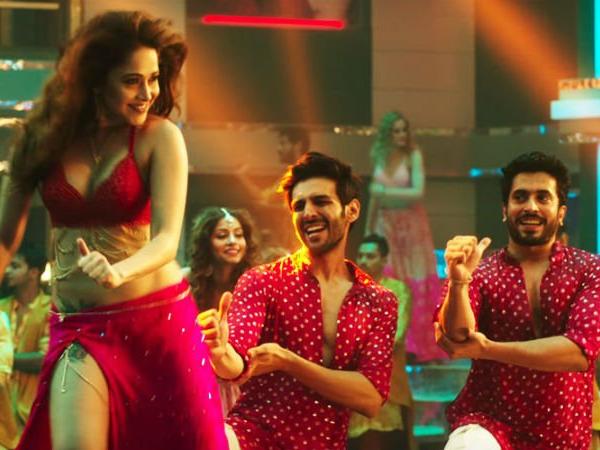 So far leaving all the shots behind boys love their single life. No matter they love their soul mate too but before getting hitched a celebration is no harm, right! Having a bachelor trip or arranging a grand party for your male friends would be a treat for your bachelorhood too.
7. Gift for your bride
Last yet not the least, a unique gift for your better half is something that you need to have on a prior note. Make your loved one feel special on the first day of your togetherness will not just bring a smile on her face but it will also help her to look out that you are by her side for the entire life to make her happy and surprise with lots of moments.