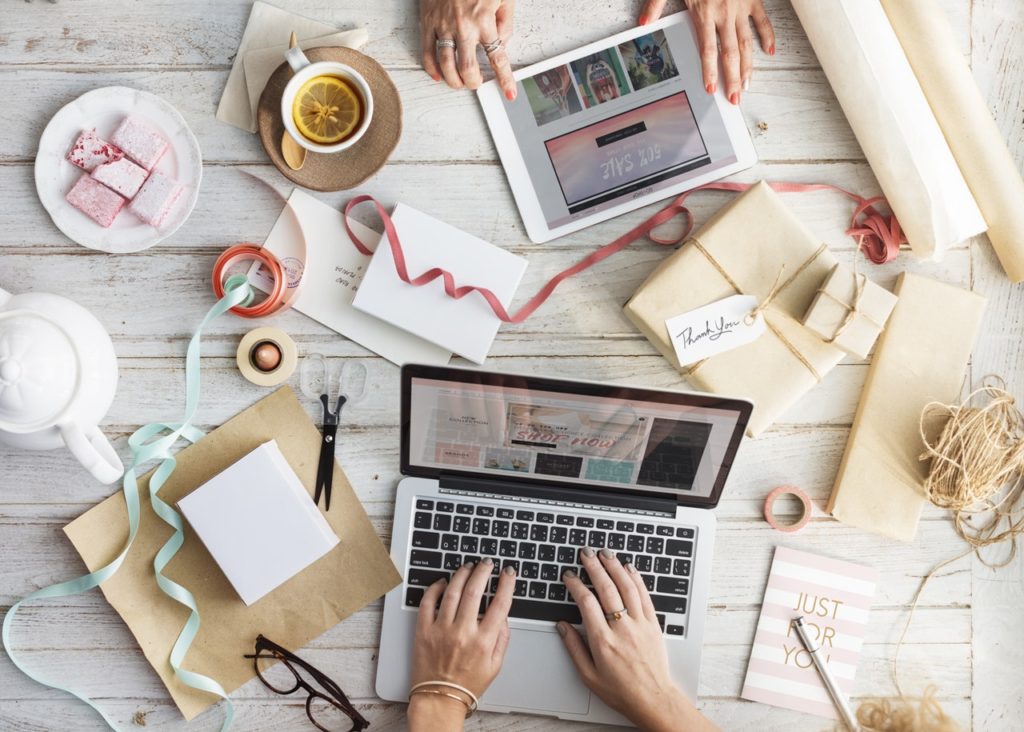 There are several advantages to hiring a Professional Event Planner and we want to share with you the top 5 reasons why you should hire one for your upcoming event.
STRESS
If you are planning about hiring an event planner you have been tasked with the job of planning your social event or specialty event on top of your current work. This can be a huge undertaking.  Hiring an event planner can take the stress off of you to pull off a successful event and also complete your existing work.  Let the professionals handle your details so you can focus on your daily work.
TIME
Lots of people hire an event planner just because they do not have the sufficient time to planning a successful event with their current business work.  Event planners plan events for a living.  It is our bread and butter to plan and coordinate successful events on behalf of our customers.
Reduce your time spent on the event by meeting with your planner on a weekly or monthly basis to approve of estimates and event decisions.  Your event planner will do all the work for you and available you with event updates and action items which will cut your meeting times by not having to do event research and meet with event vendors.
EVENT VENDORS
As event planners, we have spent years forging unique relationships with the area's top event vendors. We handle each and every thing from booking event vendors, fulfilling event requirements, acquiring a quote and negotiating services to fit within the event budget.
The week leading up the event and the day of the event we stay in contact with event vendors to confirm a smooth delivery and set-up and are on-site to resolve any glitches that may arise.
EXPERIENCE
Event Planners have several years of event planning experience.  We will be able to work with you on the best ways to reach your event objectives.  We have the experience and know-how to successfully meet your event desires?
SAVINGS
We know the value of hard earned money and staying within budget to meet your event goals.  While our services also come as a cost, the experience we have in advising our clients on where we can reduce costs within an event can end up saving your money.
We just touched the tip of the iceberg on this topic! There are so many reasons why you should hire an Event Planner. Interested in receiving a proposal for your event? Check out the extensive variety of services we offer on Our Services page.