The world is now ready to deal with COVID-19. Since the crisis has begun, it also affected the wedding industry on a vast scale. For the past month, we have seen weddings get postponed and many couples suffering from wedding cancellations in Coronavirus time. Living with a disease is never easy, but we have to adjust things somehow. Taking control over the situation and reviving the celebrations, weddings are in a new direction.
In India, marriages are still on the verge while following new guidelines, and everyone seems to accept it for safety and budget purpose. Even with lockdown scenes, people got married within a gathering of approx 50 people in all zones except the containment ones.
So, an intimate 50 people wedding is a great choice to kick start your celebrations in post-quarantine times. But where you can have the set-up for synchronized wedding bells.
Here's a list of some best venues for intimate and private event to help you sort the plans.
Host wedding at Airbnb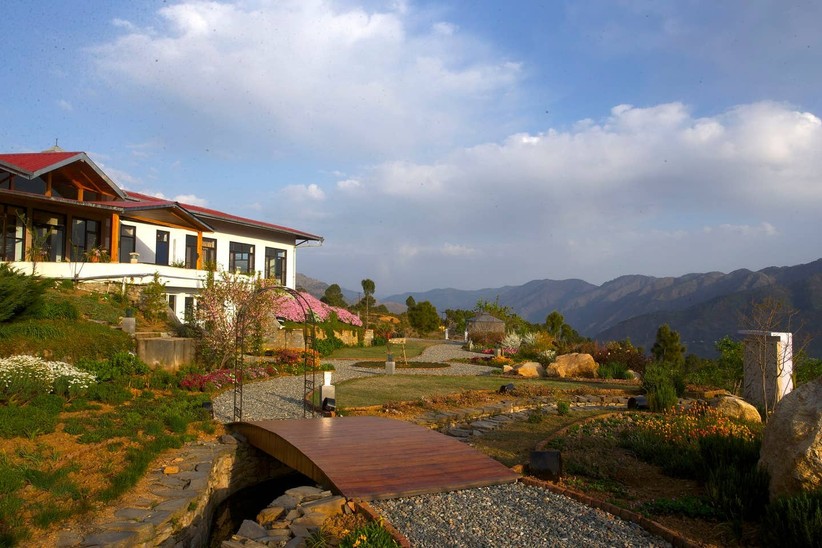 There are beautiful Airbnb homes in almost every city. So, you can rent out any property for planning a small wedding of 50 people. You can book villas, bungalows, apartments, whatever you prefer with the scenic view of the city from their listings.
Small function spaces
Banquets and party halls that can acquire 50 people are more can also be your choice if you wish to get married once the restrictions are little more lifted. For an intimate wedding, you can pick any budgeted indoor spaces as per your convenience.
Community halls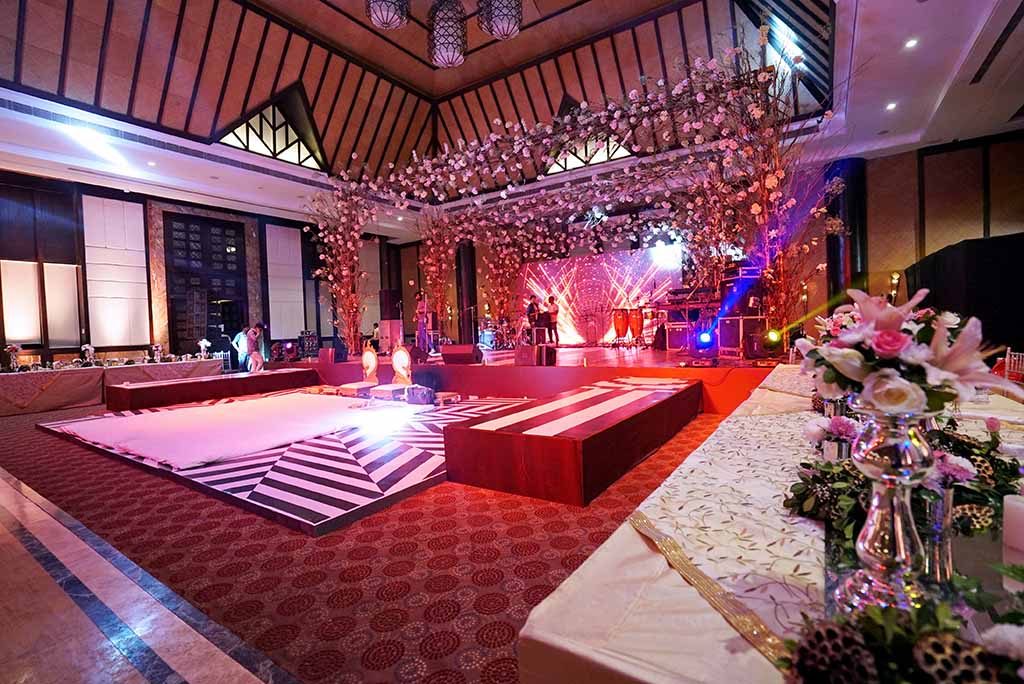 Following the hygiene and sanitization standards, in the era of Coronavirus, community halls are good to go for hosting a 50-people intimate wedding. They are usually not accessible to huge crowds as per community standards, so it's great to have access to them.
Farm Houses
In the outskirts, farmhouses can be the best option for a private event. You can just take the permissions from the legal authorities and make the arrangements with the help of your local vendors and event planner. Also, it would be a private party, so you can be assured of no hindrance to people around.
Outdoor spots
Not attracted towards indoors! Then, seek for outdoor ones. Spaces, like backyards, wedding gardens, or rooftop spaces of any private zones, can let you plan an ultimate intimate wedding. Adding brownie points, it will turn out great for your photographs.
Home Sweet Home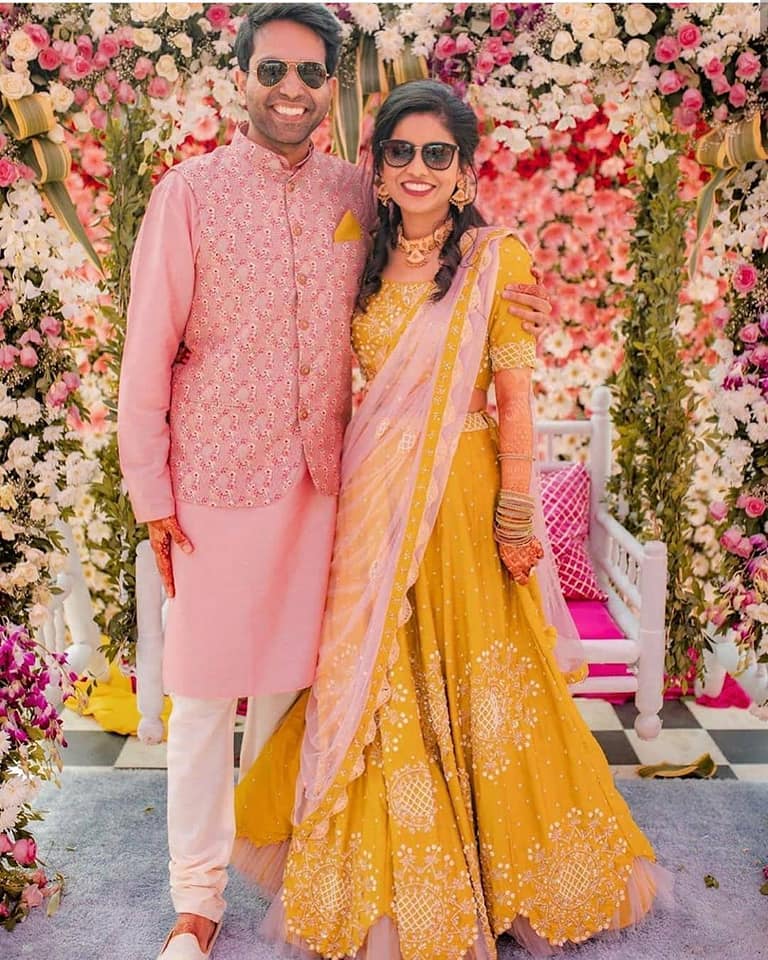 There is nothing better than a spacious home to host 50 people event. Your home can be the most excellent venue for your wedding if you have ample parking space, garden area, and servants quarters. While hosting the event, you can keep everything under your control and eye on the hygiene, sanitization, food, guests, etc.
So, if you are also planning a wedding in COVID-19 scenes, then make sure to consult ones to the experts and professional event managers on how to execute it better. Till then, #staysafe.