Breaking the rules and splurging on the grounds of wedding arrangements is something that everyone does so far. And, within the series of wedding preparations, the prior thing after date finalization is Wedding Invitees.
Nowadays, most of us recommend having wedding invites that are in digital format to circulate the guests on mails and WhatsApp. But, sharing the moments of happiness with unique gifts is one of the ideal and traditional ways that most of us love to follow least in our close circle.
So, take a break from sweets and dry fruits and try these beautiful gifts with wedding invitations to send your special friends and relatives this wedding season.
1. Exotic tea & coffee set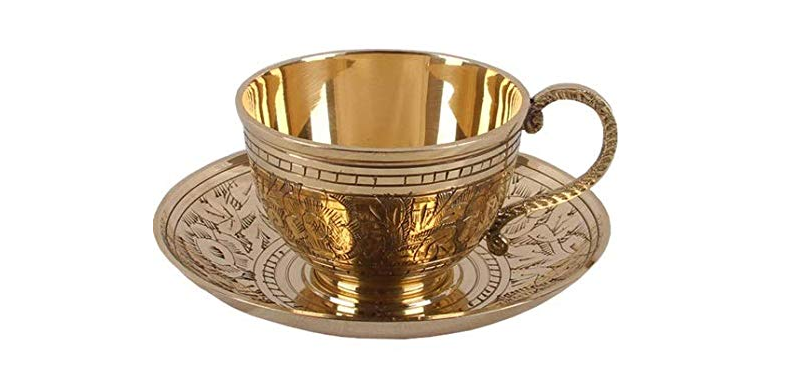 Different varieties of refreshing tea or coffee can be the epic one for your guests. Small sachets of exotic teas like Cinnamon, Ginger, Tulsi, Apple, Green, etc. along with a coffee jar are a delightful present that would be highly visible with your wedding invites.
2. Marble tea light holder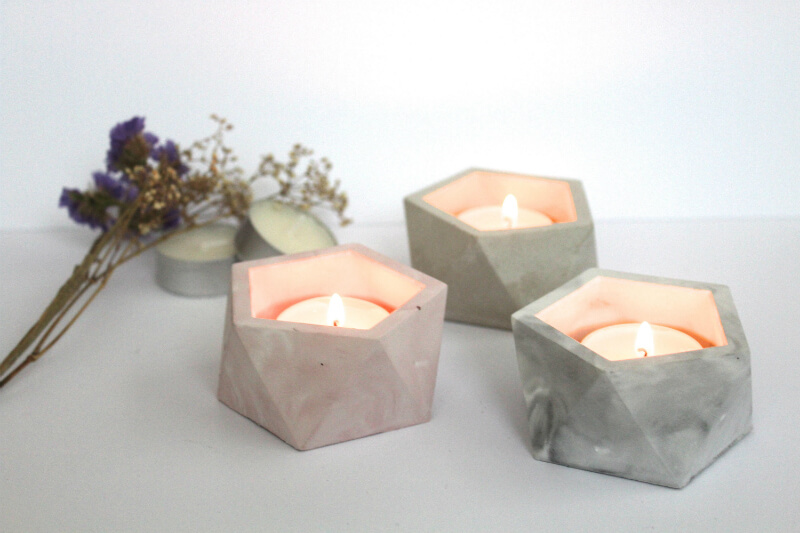 There can be nothing more beautiful than a carved stone structure that has it's own glow of calmness to express. And, marble tea light holder is one such unique gift that you can include with your wedding card along with a tiny candle to shine up the smile over the face of your guests while opening your invitation.
3. Aroma Gift set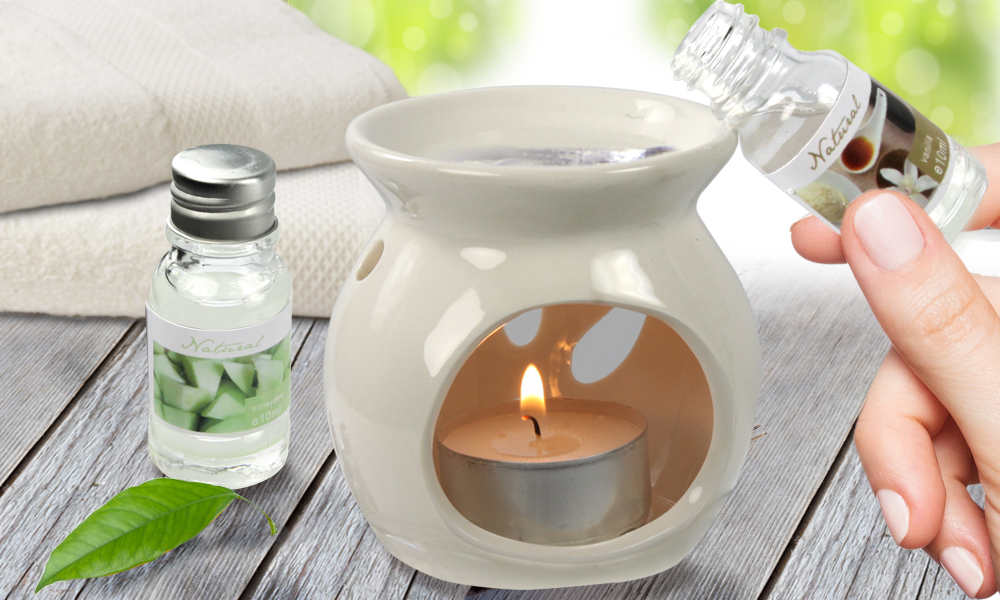 Fragrances are loved by most of the people, and it's the core thing that many of us consider on every occasion. So, why not give it as a tribute to special guests in the form of Aroma oils along with diffusers as a gift this wedding season.
4. Handmade chocolates and cookies hamper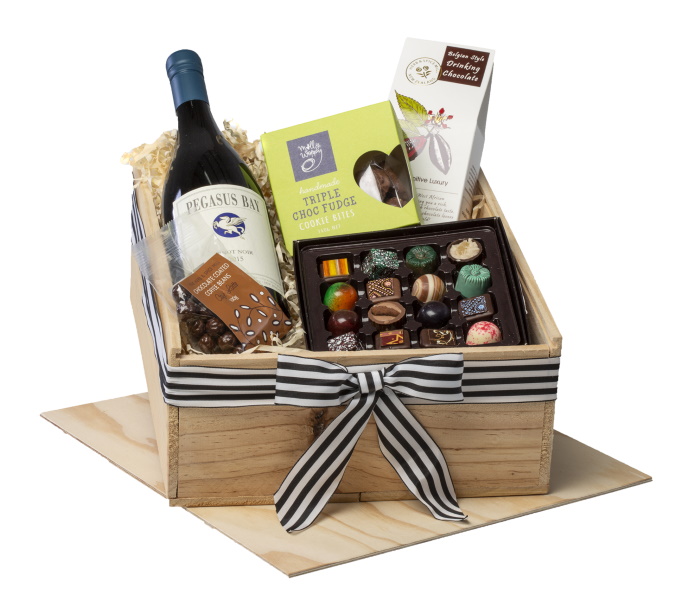 Unavoidable out of this is the sweetest and budgeted gift that you can give a thought to compliment with your wedding invitation. If you don't want to ruin the diets or health aspects of your guests with this treat, then going on with the handmade vegan chocolate and cookies hampers is an astonishing approach to make everyone fall in love with your caring terms.
5. Mini potted plants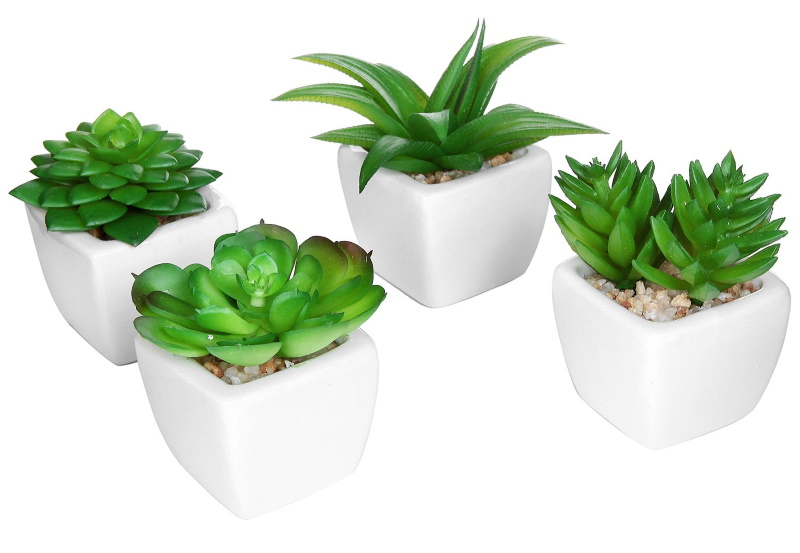 Admirer of nature somewhere! Then, this can be your eco-friendly present for your guests. A mini potted plant that you can take and for making it appealing enough, you can put the choice of seeds within the small pouch along with your wedding card to encourage the receiver towards the environment. Isn't a great green idea for building memories of your invite amongst everyone!
6. Organic spices pack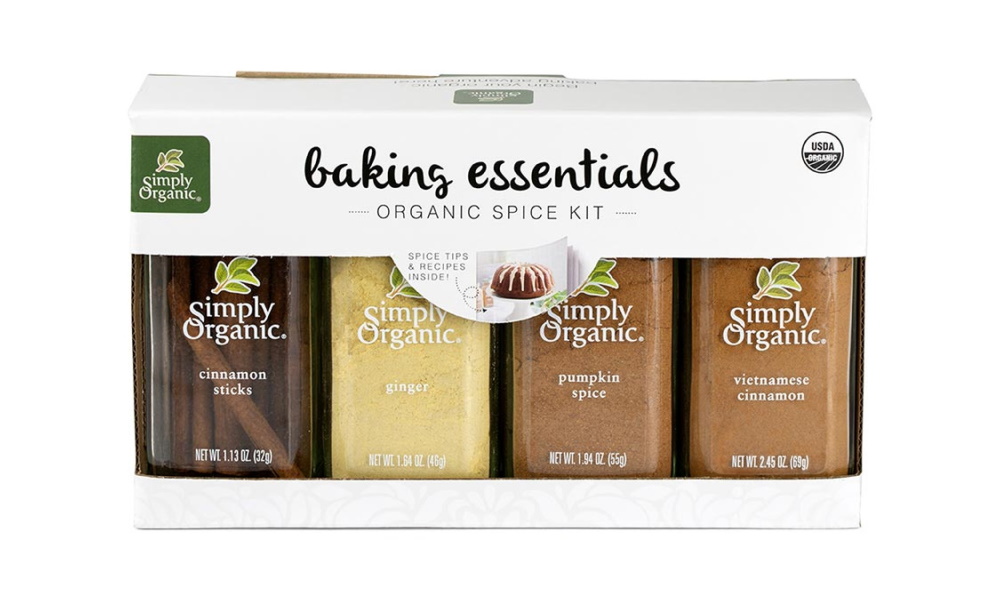 Want to make an aesthetic yet spicy invite? Try the organic spices basket packed beautifully in tiny jars is a sure shot complimentary stuff with your wedding card. And, this is something everyone will like and use in their kitchen as a memory of your ceremony.
7. Goodie Bag or Box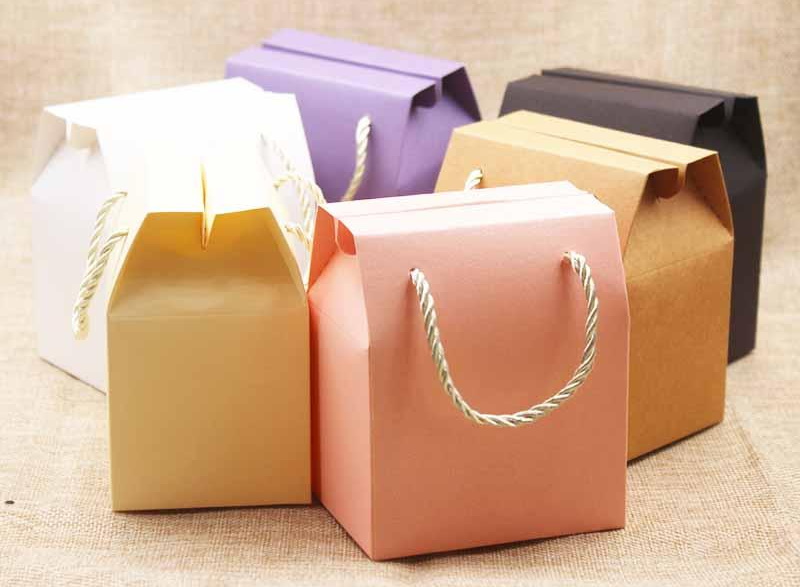 If you are confused with a lot of articles and want to make use of almost everything in your invite, then goodie bag is ideal enough to choose. A recycled decorated box, basket, or a bag can be used loaded with multiple variants like Jam jars, Honey, Nuts, Spices, Chocolates, Pack of chips, and much more. This wedding invite looks placid and may include goods for everyone.