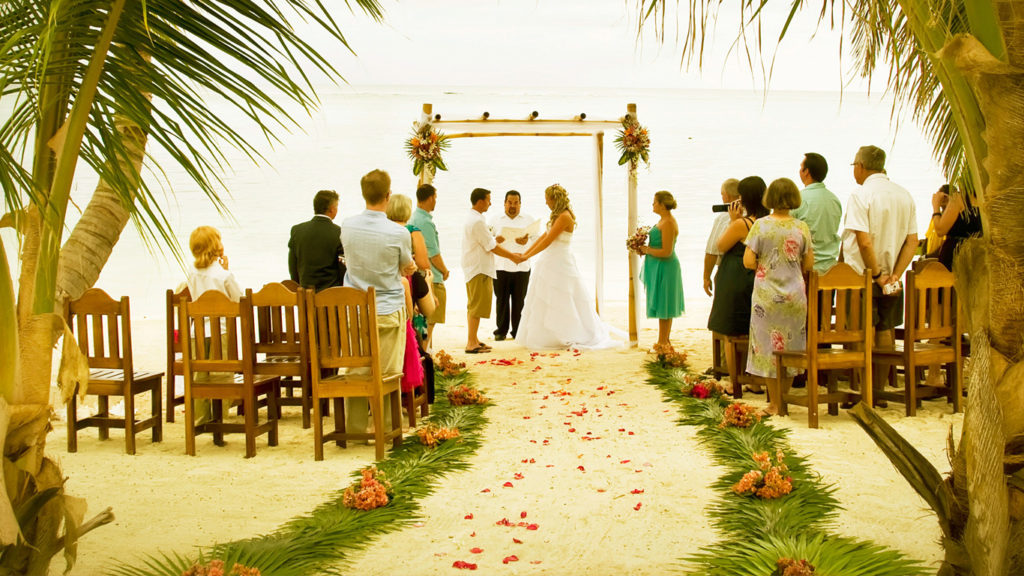 God's own country – Kerala is one of the prime destination that is quite famous in India for the wedlock. Inclined with picturesque natural locations, resorts, sea point, and rich cultural background, Kerala has been the finest choice for the people who love to have beach weddings but with traditional touch. And, when you are planning a destination wedding in Kerala, here are some of the tips and tricks that will help you to drive out a memorable event. So, take a time-out and consult your wedding planner to discover the ultimate course of cost, packages, and venues while planning your wedding.
Compare packages
A keen thing that you need to take at the priority is to keep an eye on all the packages that are offered by your event management person. Before making a booking it is always better to check out selected 3-star, 4-star, and 5-star properties along with their offerings like accommodation, logistics service, décor, food & beverages. After playing a part on enquiry, you can roll your eyes over the costing offered by your event manager to have an ideal and economical place for your wedding day.
Locations and backdrops
Well, this is a non-negotiable stuff that you should consider next whenever you are checking up on destination wedding packages in Kerala. It's quite important to have the elegant backdrops with cultural as well modern influence. Also, it adds a charm to your wedding photographs while making them memorable at the same time.
Follow-up with D-Day dates
A keen thing that you need to take at the priority is to maintain your entire wedding schedule from weather conditions to facilities for guests while following up with your big day. And, remember, if you are getting married in Kerala, the best time is to line up from November to February when the temperature is not too hot or not cold and has minimum possibilities of weather change.
Book Venues Prior
When you are done with your check list and research, just make sure to book locations on prior basis. Making reservations 2-3 months before is beneficial as well advisable for the destination wedding in Kerala.
Consult the event personnel
For relishing your royal wedding without any hassle, it's better to have a word with your event management person. Being in the tie-ups with many 4 to 5-star hotels and outskirts properties, they can suggest you the best of places for your grand occasions as well as other amenities.
So people! When you are planning destination weddings in Kerala make sure to follow these ideal tips to highlight worth of the functions and make it memorable for your family and friends.