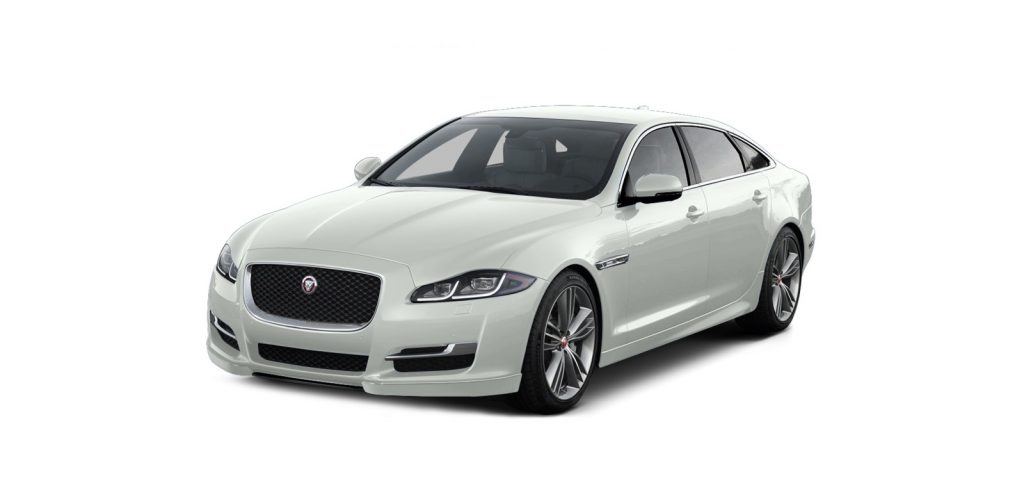 There is always a thought process that comes around in mind to keep everything smooth on your Big Day. Starting from your wedding outfit to photography, from cake to wedding invites, and much more every part is desired to be perfect. And, when it comes to the logistics part, the first thing that turns out as necessary is the wedding car. An ideal riding wedding transport for both bride and groom that needs to be either modern or classic as per convenience.
So far not all the couples or families can go with high-budgeted wedding car to buy straight away. That's for a reason there are options, out of which you can make your choices for booking your wedding car by following specific tips.
Plan your budget for the car
Choosing your ride is a task if you need to cope up with the crucial aspect of Budget. Whether you tend to pick a classic vintage car or a modern luxury oriented car, both of them require a specific amount in your account. So, it's an obvious thing to consider that budget has to be in a standard count of thousands to pay the hassle-free expense while booking a wedding car.
Type of the car and requirement check
Bride and Groom need to be comfortable during their ride, and this can only be achieved with the type of car a couple chooses. No wonder the outfit, traveling distance, time, and weather should be kept in check before booking the car. And, these particulars might look small, but they are super powerful as if you have a beautiful flared heavy outfit, or your wedding is in summer, the car has to be fully air-conditioned with high technology and a lot of space to let you move, sit, and travel smooth.
Apart from this, classic vintage cars do have a royal look that is incredible and noticeable enough. But always remember they can't compete with the modern rides that are likely to be more potent than the classics and old cars are crafted.
Make the market research
Smart research is a must to take to make the wedding things settle down. The analysis that is done with the help of event managers and wedding planners may help you to finalize everything in budgeted manner.
Arrangements in Advance
Bookings done on prior basis are not just a convenient process, but it also decreases your last minute hassle. Thumb rule always says to tally everything twice before the wedding. And, if you don't have enough time and caught up with other arrangements like your wedding outfits, cake, photography, accommodations, etc. then don't hesitate in taking the help from the event planners for logistics purpose.
Be smart with the outsourcing
This turns out to be the biggest thing from where to outsource and who should be the best person or agency for your arrangements. So, for your special day, make sure to work it out on a prior note with the people who hold the good experience and reliable sources not just to book a budgeted wedding car but plan up your other wedding stuff.
Do something by yourself
Booking a wedding car might go ignorant in some scenes as many say that you just have to travel or ride from wedding location to home. But, it should not be in your mind that what's the need to book a logistic service! Do some task by self and hold the base with the best of things on your D-day.
Ask for wedding favors
A wedding is once a lifetime event, and everyone deserves it to be the best memory. And, to achieve this, it is recommended not to be ashamed of while asking for favors from your friends and close ones. Like if your friend is a chef, or has a luxurious car, you know what we mean by this! Then, this can be your bonus point to enlist that friend and let them know that you need their little support to fulfill your dream wedding.