Have you ever wondered to plan an event but not aware of how to get started with the things? Worry not! At some or the other point, every person has been into this thought to organize an event. Either or small or big, event planning is not an easy job to carry out whether you are carrying out a wedding event, corporate party, or any engagement ceremony, events and parties are something to pitch carefully into every detail. And, that's for sure when you require an event planner for further assistance and proceed to plan a superb event step by step with event planning guide.
Here are some of the tips and tricks that you can follow to plan an amazing event or party:
1. Analyze event goal and objectives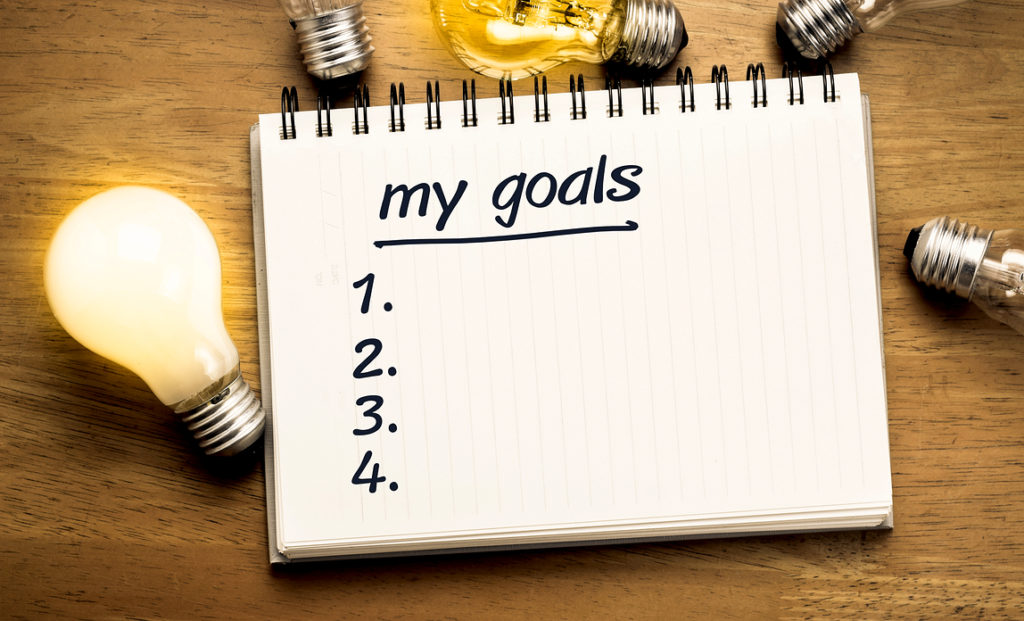 When you are set to rock and roll the first thing that you need to keep in check is what, why, for whom, and where? These small tricky questions help you to identify your event objective that why you are conducting it, for whom, what will you gain, and where you are going to set it up. So, before beginning with any preparations make sure to pin down this storyline for self.
2. Organize a team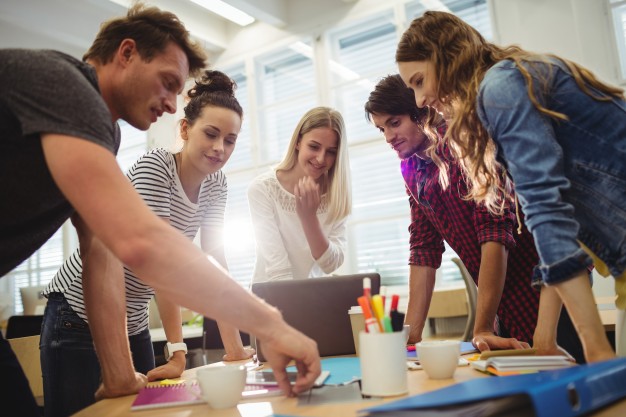 After that you know the genre of people for whom you are going to conduct an event, what's the purpose of the party! It's time to collect the workforce. Human resources and people to work with you are the keys to executing all your processes. So, choose wisely and work confidently. This process can be more natural if you set communities of the team like venue management, production, publicity, entertainment, volunteer management, etc.
3. Mark the date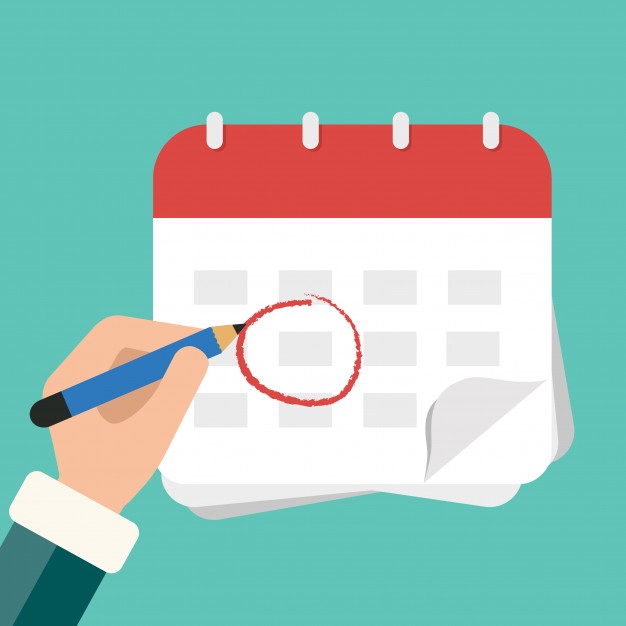 Your event date should have a time of at least 3-5 months (depending on the nature of the event) to reach to proper arrangements. It's better to pre-set date and buck up with working by making sure of statutory and religious holidays. Make a board; keep in check to date with the main participants.
4. Pen down the ideas & brand the event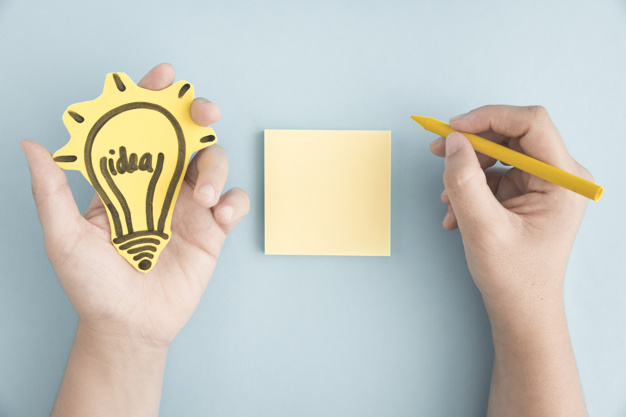 When you are done with the first two steps, it's better to do research, read online, take ideas from your team, and gather all the necessary information to make things happen. If you want your event to stand out, try to find out compelling themes, a distinguished name for the event, branding slogan or tagline, and logo before promoting the function. And, if you are having a wedding event, then also you need to go sassy cum classy for it depending on the requirements.
5. Create a plan and formulate
Every master needs a master plan. So, it's better to build your event-planning guide by formatting working solutions for the venue, entertainment, volunteer's registration, management, and other relevant aspects. Bring out your crazy ideas over the planning table, double check everything within the spheres of responsibility and share with responsible team persons to carry them out.
6. Budget it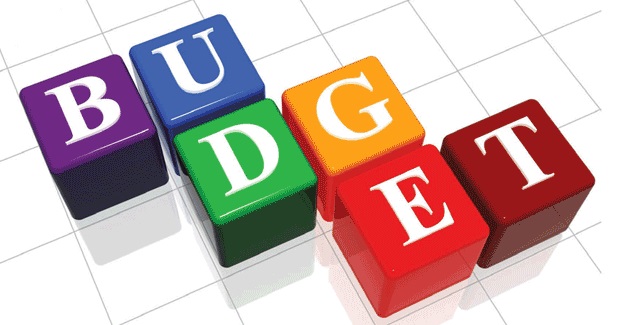 The critical aspect of every event is Budget where you always need to identify the necessities of your clientele and your creativity to create the wonder. Aligning the requirements with the real budget is hard to ignore step. So, make it reliable with external funding that you can have from sponsorships.
7. Establish partnerships and sponsors
Identify the organizations that can help you to defray the costs. Seek for the corporate sponsors like any national organizations that can offer a door prize or a silent auction item. Having partnerships with community organization can help you provide a venue, staff assistance, and other services for the event.
8. Publicity to the core
An event always requires publicity that can help it to reach door-to-door to the maximum number of people. Start with the initial notice online from the website and then lead to offline promotions to get it better. For a successful event, it is necessary to carry an on-going reach before and after the event as well.
Lastly, when you are done with all the things, it is necessary that you should have an evaluation check of all the details and event-planning manual. If anything goes wrong also, there is no need to panic as for a successful event planner it is essential to keep calm, identify the problem sector, and fix it while going with the plan.