Simply irresistible! This year Ambani family weddings have been the talk of the country. Over time, first, the marriage of Isha Ambani and recently her brother Akash Ambani got married. Beautiful arrangements from décor to catering, dance performances, and celebrities' presence showcased the grace of Reliance family all over India.
However, it's difficult to find out what has been the most important thing around the big buzz as both the Ambani weddings were an extremely obvious affair for the people to keep an eye on! Though some of the highlights here are must check out from Akash Ambani and Shloka Mehta's wedding that happened on 9th March.
1. The striking wedding card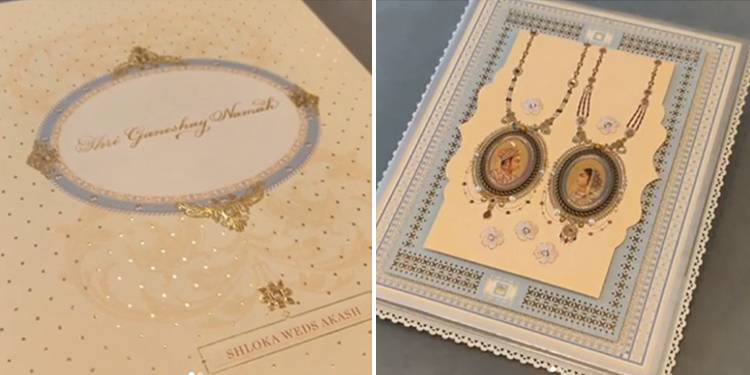 One of the rare and most expensive wedding card after Isha Ambani's wedding invitation! A pink packed box in the size of a board game with an animated rotating disc light and over the top picture of Lord Krishna and Radha Rani spelt the beauty of the much-awaited wedding invite of the year.
2. Blissful décor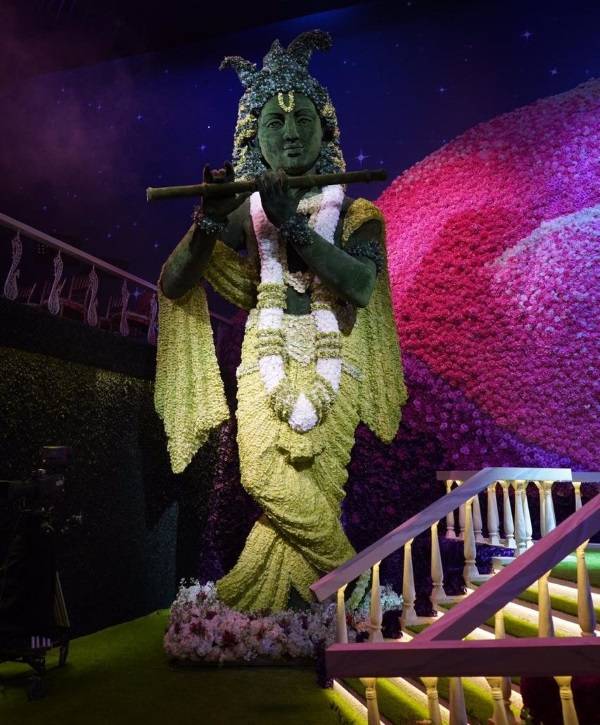 Royal weddings are incomplete without an exuberant décor. Moreover, entire productions of all the ceremonies of Akash & Shloka wedding were mesmerising enough to the core to leave anyone in euphoria. The wedding décor of overtly luxurious wedlock was a true depiction of culturally rich and spiritual lineage of the Ambani family.
3. Luscious Food & Catering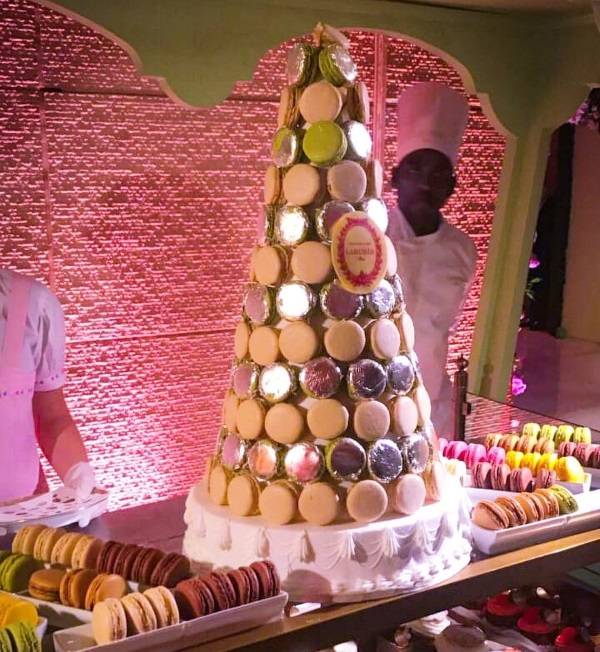 So far, Ambani's wedding this year made its remark while having a signature macaroon pyramid cake by a French Uber expensive food brand namely Laduree – world's premier patisserie. Also, Mumbai-based catering company, Foodlink Banquets & Catering that caters for the events internationally, designed the menu.
4. Star-studded ceremonies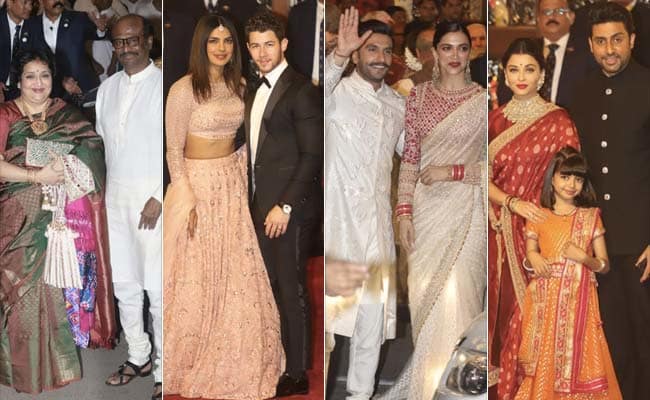 A wonderful glimpse collectively of all the celebs including Bollywood actors, politicians, athletes, cricketers, and Hollywood stars, made Ambani's wedding memorable event of this year. With the power-packed guests' lists including the celebrities like Bachchans family, all the Khan's, Priyanka Chopra with husband Nick Jonas, and much more, Akash & Shloka's royal wedding ceremony turned out as an eye-catcher for everyone.
5. Jovial Baraat
A fun-filled baraat where people and media witnessed the glance of the Ambani family grooving their hearts out along with the groom seated on a flower-adorned carriage. The boisterous baraat was joined by the B-town celebs including Karan Johar, SRK, Ranbir Kapoor and other corporate honchos.
Swooned enough! We guess all the royal ceremonies of the Ambani family were the amazing ones and worthwhile to watch.