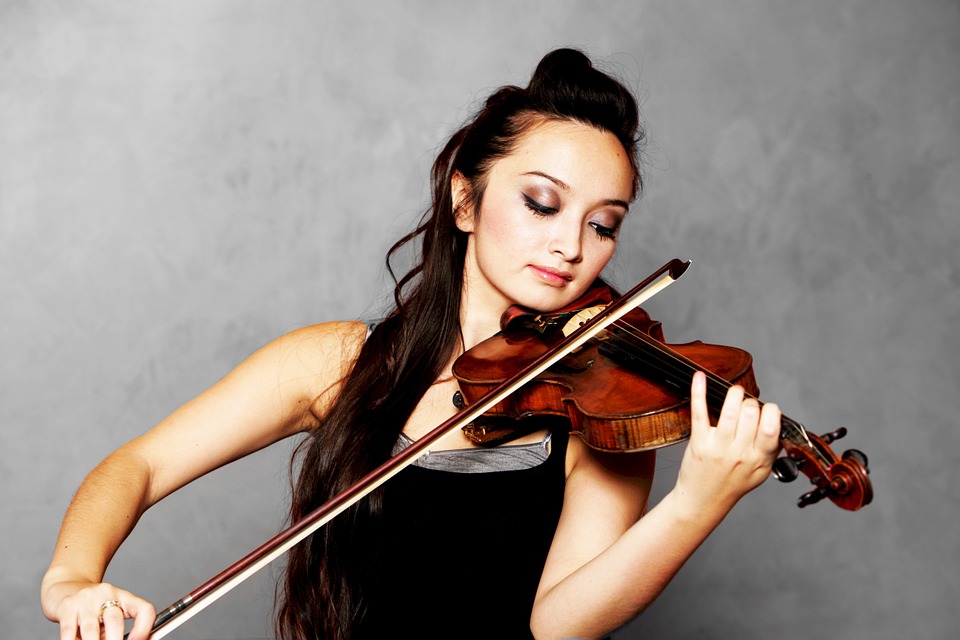 When you are more into making the best out of the rest, every detail of an event, party, or a wedding is crucial to your part. And, on the count of enjoyment scale, booking a right wedding entertainment or a band for an event is a sole purpose to fulfill to cover in all.
A band, DJ, Live music, or any cultural dancers can be the attractions as well can add charm to your event. Not just that, while being a source of entertainment, they can also be the purpose to make your event unforgettable for your guests.
Here we have clinched to some of the points that you can follow while choosing the right entertainment for your event:
1. Early booking via a reputable agency
Make sure to check your dates of the events as it's always recommended to book the band, DJ, or any other entertainment on prior basis. Also, this can let you keep up with your choice and other options. Ensure that while booking, you should not go on random catch and consider your event planners or any reputable agency in the market to book the party entertainment.
2. Theme augmentation
Many weddings or any other events are nowadays revolving around the particular themes. So, it is advised to consider your band, dancers or any other source whether it's vintage, cultural, unplugged, or any segment more off with rock & pop approach. Depending on the type of the party, it gets easy to coordinate with the sources of the entertainment.
3. Timings and Space consideration
Be realistic instead of working out of your schedule of the entertainment. Timings are the sensitive aspect in any of the event. Like, if it were a reception party or any corporate party, then most probably the standard time would be followed after an evening when guests are ready to have their drinks.
Don't forget to check out space on the spot, as there is no point in booking an 8-member band with heavy equipment's if there is a tiny stage for a performance. Also, you don't want your guests rattling around the DJ or in the corner of the dance floor. So, space is an important aspect to peek into when you make the bookings.
4. Venue cutback
Most of the venues have their rules and regulations for the entertainment sources. There are certain restrictions that you might have to follow and artists as well while performing in the event. For example, if the wedding or a party is going to be in the prime location of the city, there can be the guideline not to play loud music. This can be a big turn off for live music or band artist as well your guests. And, if the event is in outskirts, then these cannot be the issues but traveling far off can be a demerit in this case for your guests and entertainment source.
5. An arrangement of refreshments and other amenities
If you have chosen any live band, DJ, or cultural dancers to perform, it's advisable to get the arrangements of comfort facilities and refreshments for them. They would require a pack of energy boost while playing for your guests for 1.5 to 2 hours.
6. Terms and conditions check
If you are booking any professional entertainment through the event planners or agency, they will provide a full-fledged contract along with terms and conditions.
So, check these clearly and pay close attention to cancellation terms and any contingencies they have in place for emergencies.